Bio: Corey Allen was an American film and television director, writer, producer, and actor. Allen Corey, former President and CEO of Craftworks Restaurants and Breweries joins the Board of Directors at Quickcue, which developed a Guest Experience Platform that allows restaurants to provide customized service based on guest specific seating, dining and service preferences.
Allen Corey, former President and CEO of Craftworks Restaurants and Breweries, has accepted an invitation to join the Board of Directors for Quickcue, LLC. Corey spent 15 years building the Chattanooga-based Gordon Biersch Brewery Restaurant Group before taking the helm at Craftworks Restaurant and Breweries, which was formed when Gordon Biersch merged with Rock Bottom Restaurants in 2010. The move to the Board is a natural extension of the relationship Corey has developed with Quickcue.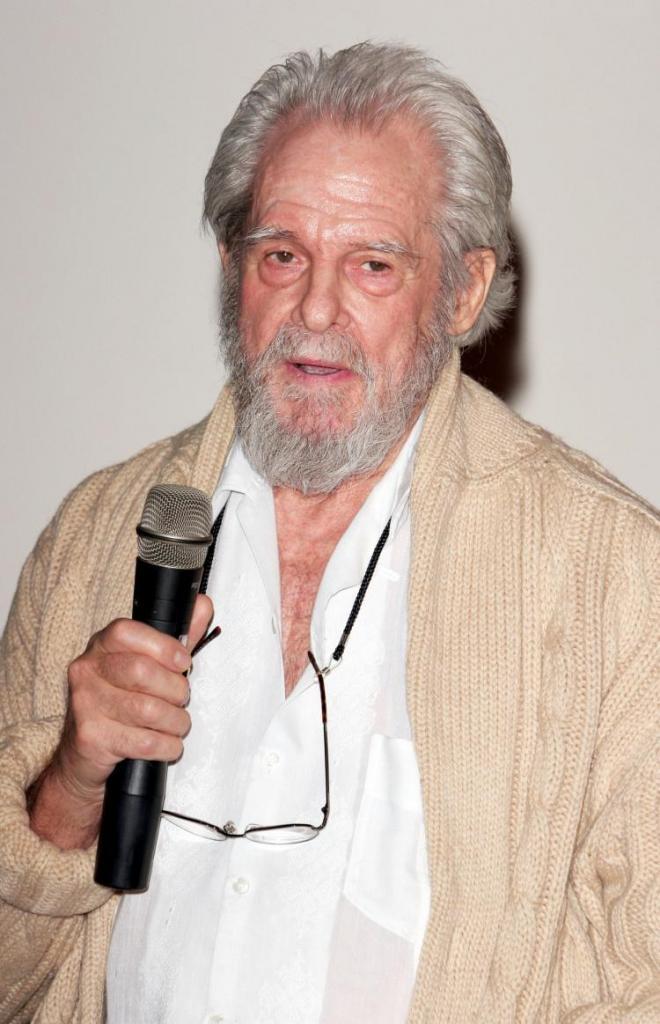 Allen Corey was an initial investor and founder of Big River Breweries, which started in 1993.
Quickcue, founded in 2011, provides waitlist, reservation, guest text message notification, and table management through its all-in-one iPad-based application. Reach out to the author: contact and available social following information is listed in the top-right of all news releases. Corey, a well respected member of the hospitality community, brings valuable insight to Quickcue, a growing startup focused on helping restaurants know and serve their guests better. The Chattanooga-based company allows restaurants to better know their guests through in-depth guest profiles that contain seating, service and food preferences.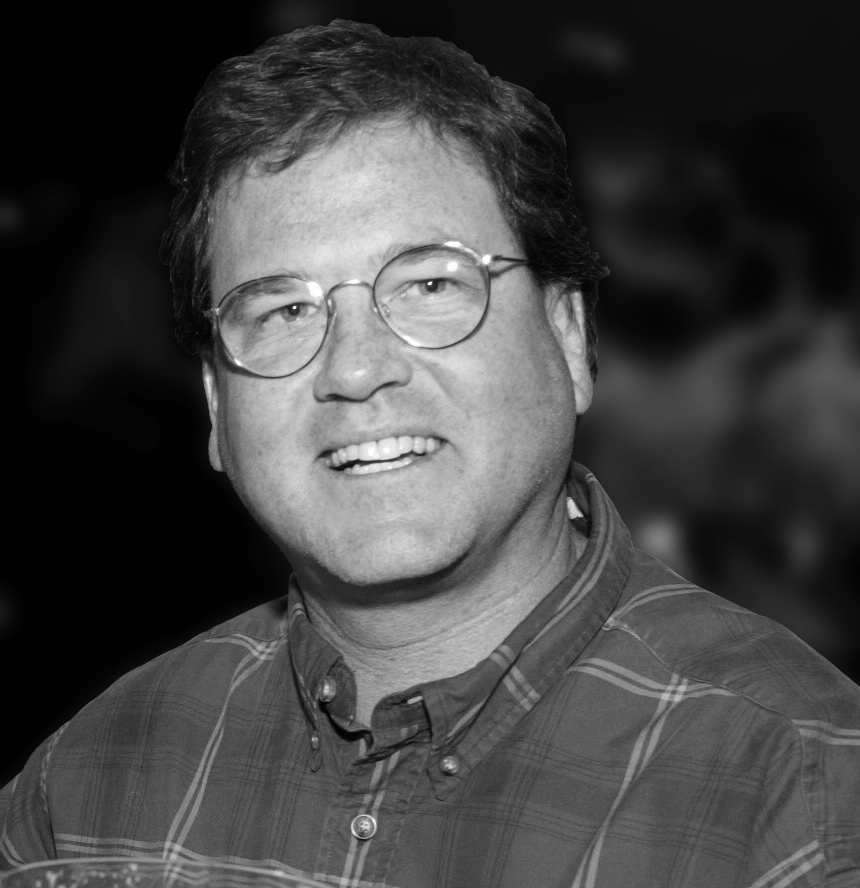 He spent 15 years as a practicing attorney, specializing in corporate and securities law before becoming president of Craftworks.