Here's my list of non-essential but useful items I now ensure I take for any long term travel I embark on (each of these items I've left behind in the past, with results ranging from the inconvenient to the painful). Not an exhaustive list but these are the top of mind stuff that I have found really annoying when I forget it. With all of the aquarium industry focusing on MACNA this weekend, and thousands of hobbyists traveling to Denver for the show, we decided to throw together a list of ten essential items that any aquarist must pack for the trip.
Each of the items was carefully considered, and all of them have come in handy on more than one occasion.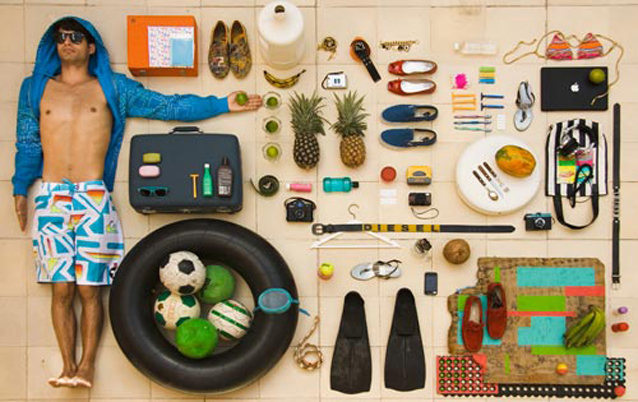 If you have any items to add to the list, feel free to rattle them off in our comments section below. Of course, this isn't a definitive list, as many trade show venturing hobbyists have different needs.
When your in the MACNA halls and listening to guest speakers, it's very easy to get caught up in the hoopla and totally forget about eating. The only caveat to this item is that there will be a ton of free shirts available at the show, though in limited quantity.