HHH Knives, Inspired by God, Forged by Fire, Tempered by Water, Grounded by Earth & Guided by the spirit!
Bodega has teamed up with Spyderco Knife Company to offer a limited run of Bodega exclusive knives.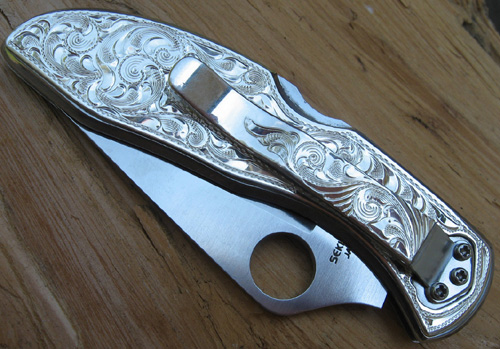 Each knife features Bodega's signature tiger print camo subtly engraved on both sides along with an easy stow pocket clip. Spyderco's dedication to making quality products consistently delivers reliable high-performance use and this new project continues that mindset.