I love Case and GEC and old Schrade slipies and I was wondering how the Steel Warrior knives are viewed as I'm not familiar with them.
Steel Warrior and Rough Rider knives are probably produced by the same manufacturing companies.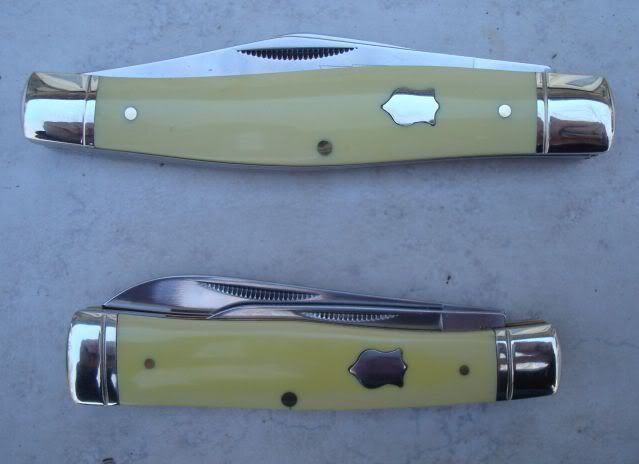 If they are made by the same producer it gets me because the SW i own and the ones I have seen were not as nice as the Rough Riders.