One of the cornerstones of survivalist, and one of my personal favorite subjects, is bushcrafting.
The first step in honing your bushcrafting skills is to first familiarize yourself with the area. It would take a book to go over the wilderness survival skills you'd really need to make it a week on your own. Not only are these invaluable skills to have, but they're incredibly fun to learn and teach. Speaking of trapping, another excellent bushcraft survival skill involves an old Native American method of trapping small fish in running water.
Using your wild bushcrafting skills to drum up a shelter isn't terribly complicated, but it is time consuming. Many of these skills come from the old timers who had no choice but to rough it, back in the days when if they wanted a house, they had to go swing an axe and build one.
The truth is, there is no really great source of information on the Internet for these skills.
All content is the property of BushcraftUK and can not be copied without written permission from Bushcraft UK Admin. Of my growing years I have been practising Bushcraft I have developed a strong passion for Primitive Living Skills and Wilderness Survival over that period of time. This is a wilderness survival skill that involves using only what you find in nature, and whatever you may have on your or be able to carry, to survive in the wilderness. Though basic navigational skills would be incredibly helpful in these scenarios, if you can't find your way out of the thicket, knowing how to make use of your surroundings can make all the difference in the world. Knowing what plants are around you, and how to tell if they are safe to eat or not, is a crucial bushcraft survival skill.
We are Bill Souter and Josh Davies and this website is all about Bushcraft, the art of not only surviving outdoors; but living!We are both passionate believers that the natural world should be carefully conserved and looked after and if treated properly, can be used to make living in the wilderness a very pleasant experience indeed!It is a worrying thought that us as Humans are the most destructive animals on Earth. I very much like the woodsman side to bushcraft, that is; living comfortably in the woods by utilising your surroundings and what nature gives for you to use. You'll be building some incredible memories with your family, and passing down skills that have since skipped several generations.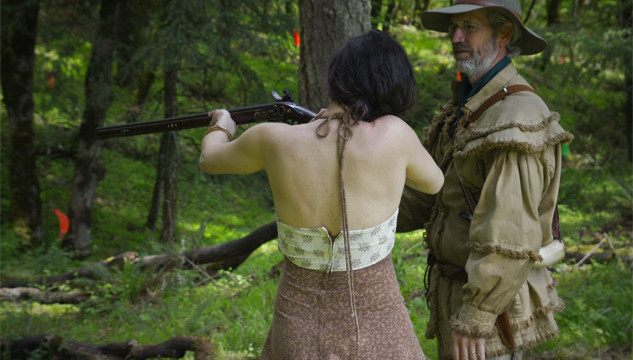 In today's age of sights and compound bows, even a hunting for as seemingly primitive as archery has become largely dependent on technology and industry. If you can master these skills, not only is it incredibly fun, but it could one day save your life.
Though these are still fine skills to hone, knowing how to hunt without the latest gear is an indispensable skill. Unfortunatly, these skills we as Bushcrafters treasure so much as well as the remaining tribal communities are slowly being forgotten, along with respect for nature. We feel it is our responsibilites to make sure that these primitive skills are passed on and never forgotten!The more you know, the less you need!