I will say that she totally out did herself with this years roomie gift and I am so very thankful!  Here is my favorite picture of us from Leadership in San Antonio, TX! Now through September 10, first-time Paper Pumpkin subscribers can skip to the savings with 50% off their first two months! We started off the morning with a fun show called The Daily Share and they unveiled the new 2015 HOLIDAY CATALOG!!  OMG!!  This is hands down the BEST Holiday Catalog ever!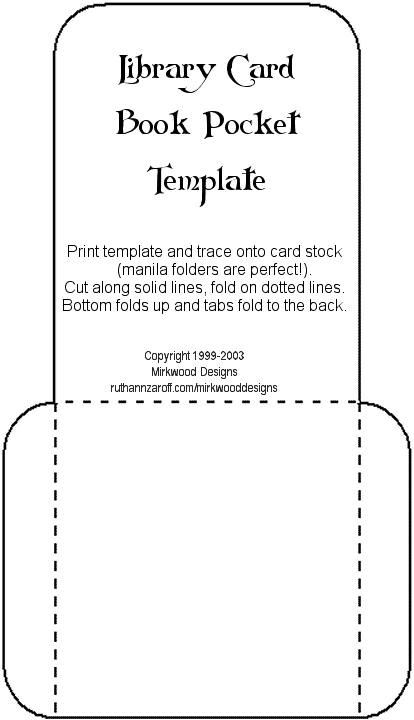 I used the Promoting Paper Pumpkin Photopolymer Stamp Set (item 141467) to send thank you cards to my customers that have a Paper Pumpkin subscription.  I am thrilled that Stampin' Up!
This is my 10th year as a demonstrator, so I was able to do the walk for my anniversary along with fellow team member Teresa Howe!!
The five days I was there were filled with so much inspiration and creativity (not to mention crazy fun)…I don't even know where to begin!