10.05.2015
The SizeChanged event seems to get called exactly once as the user goes from portrait to landscape mode (at least in my debugging, that was true). Last week, I published the first in a series of articles on building cross-platform mobile apps with Visual Studio 2015 and Xamarin Forms.
One subject I didn't address in that article was how to respond to orientation changes in a Xamarin Forms app – that is, when the device goes from portrait mode to landscape or vice versa.
For an iOS app, you can open the project properties in Visual Studio, go to the "iOS Application" tab, and pick the orientations you wish to support.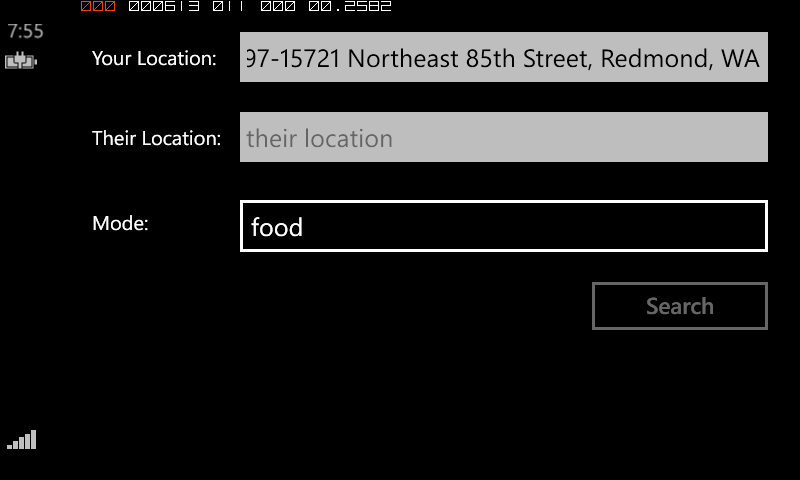 Xamarin.Forms is a great cross platform development tool when it works, but being cross platform it suffers from a sever lack of features. Out of the box, Xamarin.Forms just provides one content for your page, so if you want to change it based on the device orientation you can't. First I had to create a new renderer for the page to provide information on the orientation and notification of changes.
It looks a bit rubbish as the user sees the portrait content laid out in landscape first before the landscape content is shown.
And stay tuned for more articles about Xamarin Forms, because we've only scratched the surface of this awesome new platform.