22.01.2014
The homeowner wanted to have the relaxing and soothing look and sound that water features and waterfalls provide.
So when Aqua Blue Pools constructed the swimming pool, raised walls will built along a section of the back wall of the swimming pool. On this particular pool, three water features were added and installed using a slotted system for the water to spill through.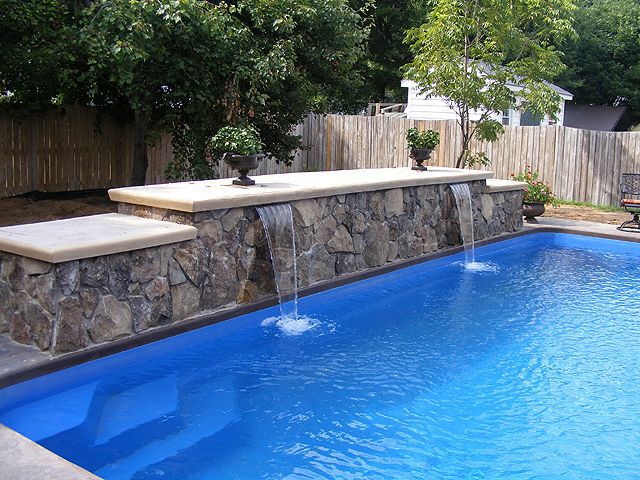 This type of system is proven to allow the water to freely flow through without having to worry about small debris getting stuck in the system, which can stop water flow all together.
To get help on selecting the water feature that's right for you, consult with your Aqua Blue Pools designer.