15.10.2014
Our clientele includes architects, contractors, and developers, state and city planners as well as movie set designers, private estates, and homeowners, all of whom seek to create inspired, unique, beautiful landscapes.
Landscape crews remains dedicated to provide professional installation choices that includes Hardscape, softscape from Colorado,New Mexico, Hawaii, Nevada, and California. We embrace a client-centric approach to project management. Erik Hess is the President of Hess Trees Working with a carefully selected team of dedicated professionals, Erik oversees the day-to-day operations of the company and works directly with clients to ensure quality is never compromised on projects. Before starting HLC, Erik was a Managing Partner for an innovative specimen tree company and Project Manager at one of the most widely recognized and prestigious landscaping companies in the United States. Hess Treesis proud to beautify hotels and resorts, golf courses, commercial properties, residential estates, and more by providing large tree transplants and specimen tree supply throughout the country and worldwide.

Hess is a full service Large Tree Relocation Company serving our  Residential,  Commercial and Federal projects ranging from $20,000 to $9,000,000.00. Hess relies on our talented team of professionals to assist you on your next projects that may require our services large or small within the Residential, Commercial, and or Government sectors. Over the years, Hess has accumulated a national registrar of nurseries that supply a broad spectrum of trees, landscape plants, ground cover, flowers, and shrubs.
We are able to provide landscape contractors, architects, developers, and private residents with an extensive variety of first-rate unique, one-of-a-kind trees.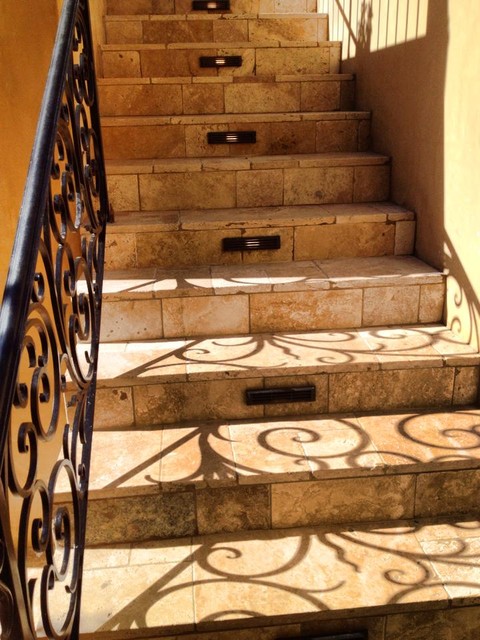 By offering a complete array of possibilities, we partner with you in developing your garden or landscape to its fullest potential.