01.07.2014
Note: All people with diabetes should be subject to an annual foot examination to assess risk of ulceration and to ensure appropriate and timely referral. For advice about alternative providers of basic foot care other than the NHS podiatry service click here. The legs and feet should be examined at the annual review to detect any problems with the skin, circulation and nerve supply. Diabetes can cause problems with these areas and a thorough examination is necessary for early detection and treatment options.
The healthcare professional carrying out the review should have training in assessing the foot correctly.
Assessment of Blood Supply For a short video on finding foot pulses in the foot click here. Inspection of the feet for deformity For a short video of how to make a general examination of the foot click here. This work has been completed with the support of Lilly UK through an educational grant, which includes permission to use the basic IT structure and design of the website and the provision of Project Management training to the project team.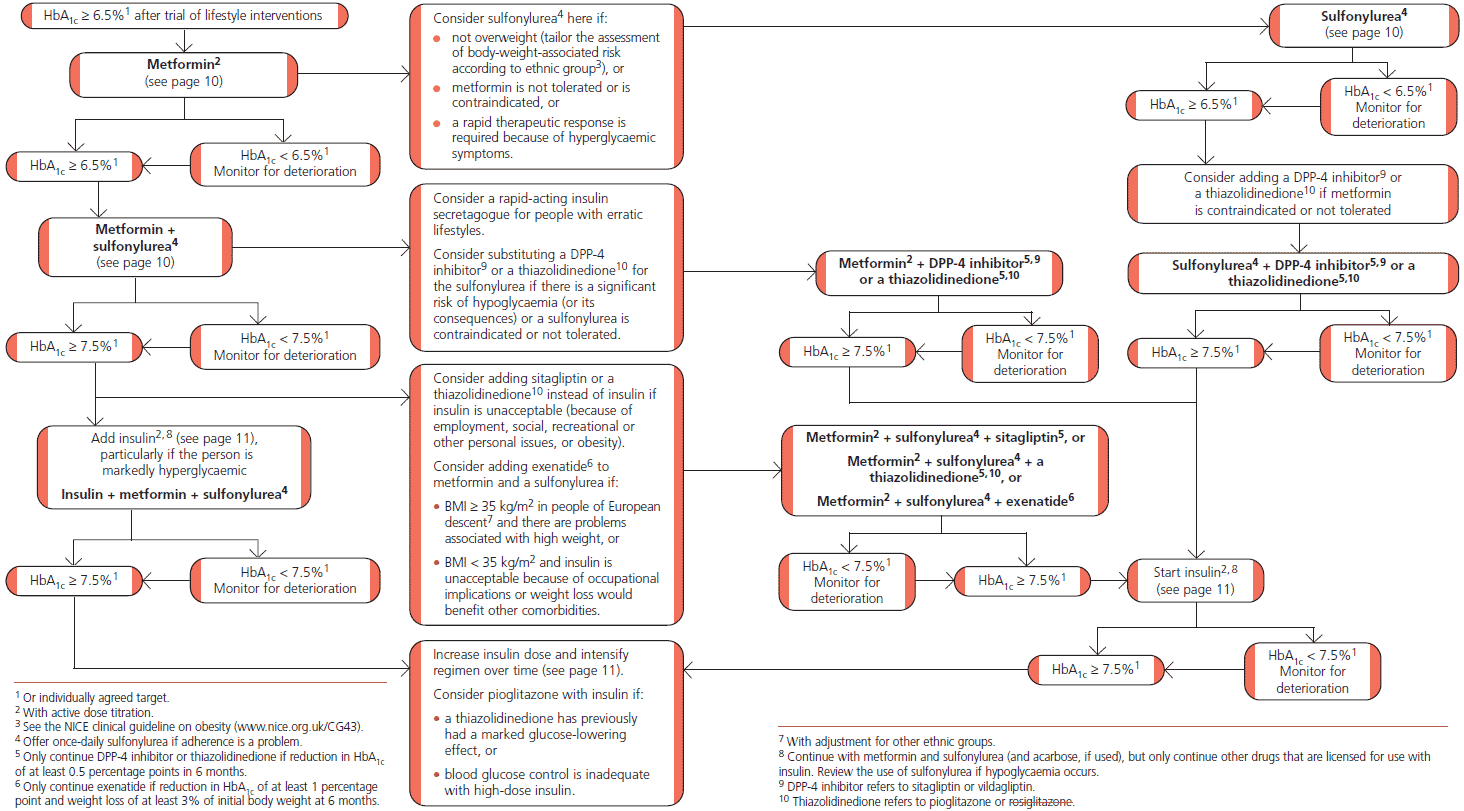 If you feel this is something that would be helpful a referral to the podiatry service by a health care professional is required.