22.01.2014
NOW 100.5 is proud to once again be a part of the JDRF Walk To Cure Diabetes on October 6th!
Join thousands of friends, family and others of all ages who care about finding a cure for Type 1 Diabetes at JDRF's annual Walk to Cure Diabetes. Each year, more than 15,000 children and 15,000 adults – approximately 80 people per day – are diagnosed with type 1 diabetes (T1D) in the U.S.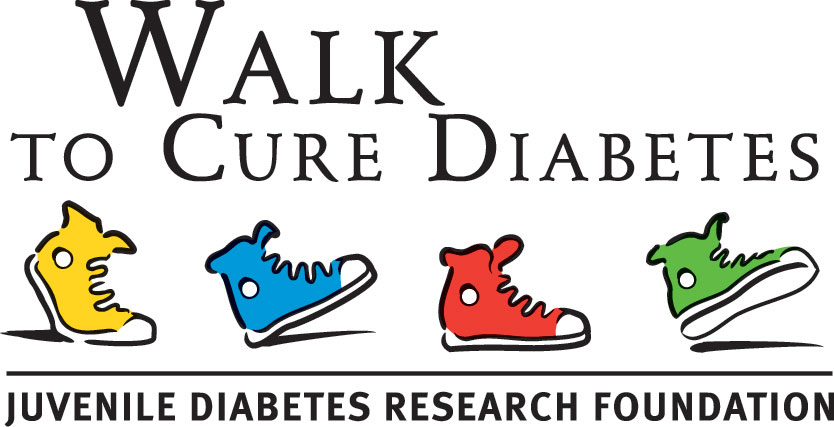 The JDRF Walk to Cure Diabetes draws people together in a healthy activity for a worthy cause, raising money to improve the lives of every person affected by T1D by accelerating progress on the most promising opportunities for curing, better treating, and preventing T1D.
It comes on suddenly, causes dependence on insulin for life, and carries the constant threat of devastating complications.