09.01.2015
Enter your Preferred Dealer number in the box below and receive a 10% discount on your purchase.
The custom designs and sewing patterns are copyrighted by Stitchitize Embroidery Design Service. While this website will work in the browser you are using, it is not optimized for legacy browsers. To enjoy an optimal experience on this website, please update your browser or download Firefox, a free, modern browser.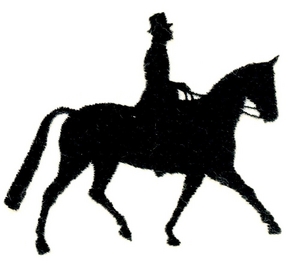 Embark on a once-in-a-lifetime journey to the birthplace of the Reformation alongside Ligonier Tours from July 28—August 10, 2017.
The Ligonier Ministries site requires Javascript, but you've got Javascript disabled. This design may not be distributed electronically in any format or by any method, either altered or unaltered, without the express written permission of Stitchitize Embroidery Design Service.
We are embarking on three historical and educational tour experiences that will take us from Prague to Berlin.
This conference will be held at the historic Lutherhaus and Schlosskirche venues in Wittenberg, on August 11, 2017.
During this special time, we will commemorate the 500th anniversary of Martin Luther's posting of the Ninety-Five Theses at Wittenberg.