30.05.2015
The other day I noticed an oddity on the Home screen of my iPad 2 One of the magazines that I'm subscribed to decided to jump out of the Newsstand folder and place itself on the Home screen. I'm not exactly sure what caused this -- maybe it's the fact that I haven't updated this specific subscription since I first downloaded it -- but for whatever reason, after I performed a normal power cycle the magazine decided to randomly plop itself smack dab in the middle of my homescreen.
At first, I attempted to move the magazine icon back into the Newsstand folder, but that didn't work because the icon refused to enter jiggly-mode.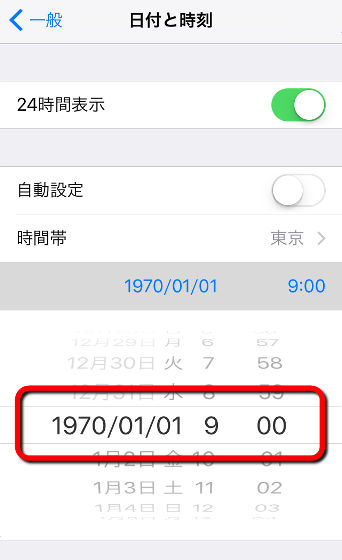 Keep in mind, this bug is not incapacitating, but it is frustrating to see a big fat rectangular icon on your Home screen. We've decided to cross-post this in the TiPb bugs forum to see if anyone else might be running into the same issue.