14.03.2016
I was in the mood for Chocolate Cake, but I was also kinda in the mood for peanut butter…  just like every other day. I originally wasn't going to share the recipe here because I worked so incredibly hard on publishing Naughty or Nice.
I used pumpkin because I ran out of applesauce, but if you're avoiding the applesauce, maybe try carrot or sweet potato puree (in the baby food section). Want to receive an email notification when there's a brand new blog post?Subscribe by email!
With a hand beater, beat the fresh cream over a tray of ice cubes, make it sure not to over beat.
Top this velvety chocolate cake with a brown sugar and pecan mixture that's the frosting equivalent of classic praline candy.
Spoon batter evenly into 2 greased and floured aluminum foil-lined 9- x 9- x 2-inch square pans. I never have seen peanut flour before – so thanks for drawing my attention to it, I have to get my hands on some!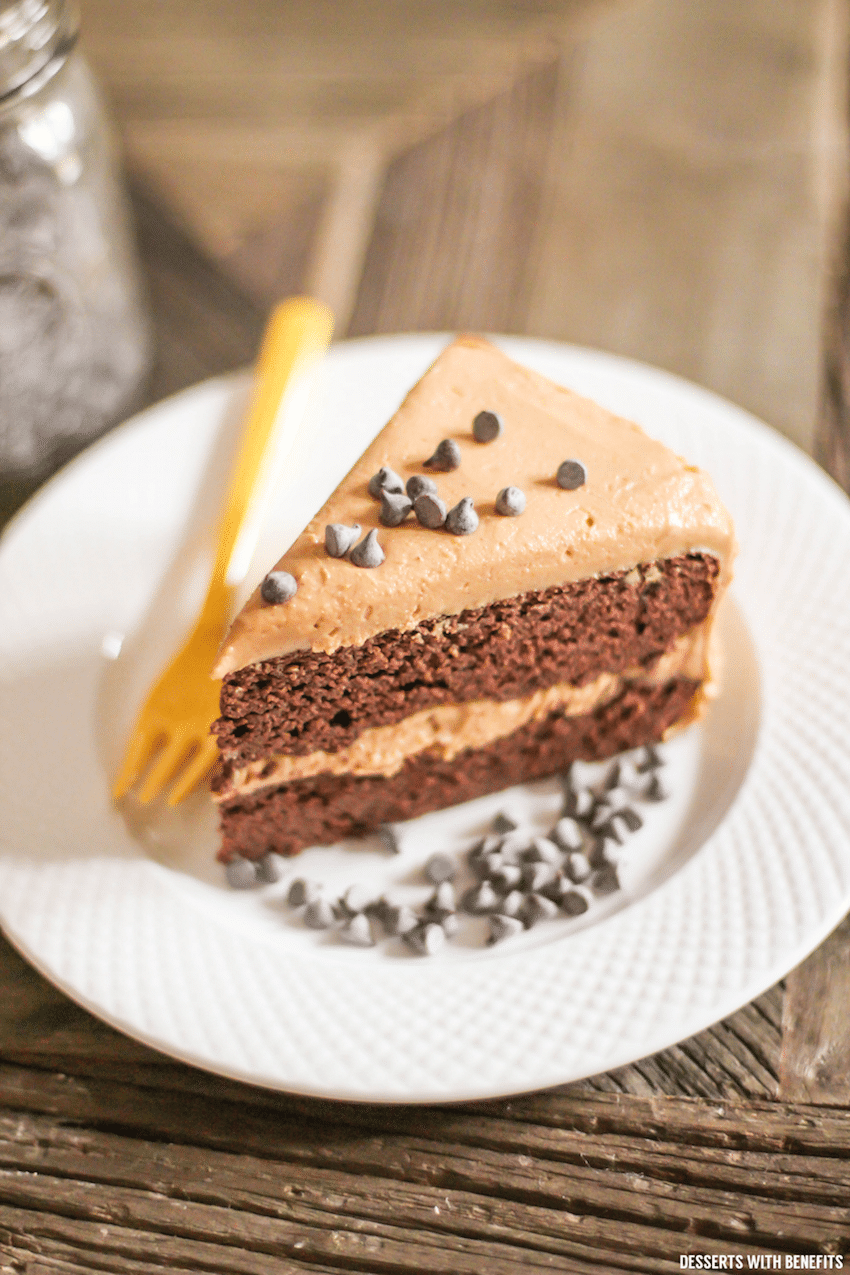 Add pecans, stirring gently 3 to 5 minutes or until mixture begins to cool and slightly thicken.