23.07.2016
Spring 2016 ISTEP+ results for students in grades 3-8 will be available for parents to review beginning on Monday, July 18th. We'll help you find out how inventions get real — from generating a concept to building prototypes to marketing a brand. On Tuesday, May 31, students will have an opportunity to clean out their lockers in the morning. Clinic News: Please keep in mind that no medication can be sent home with students per state law.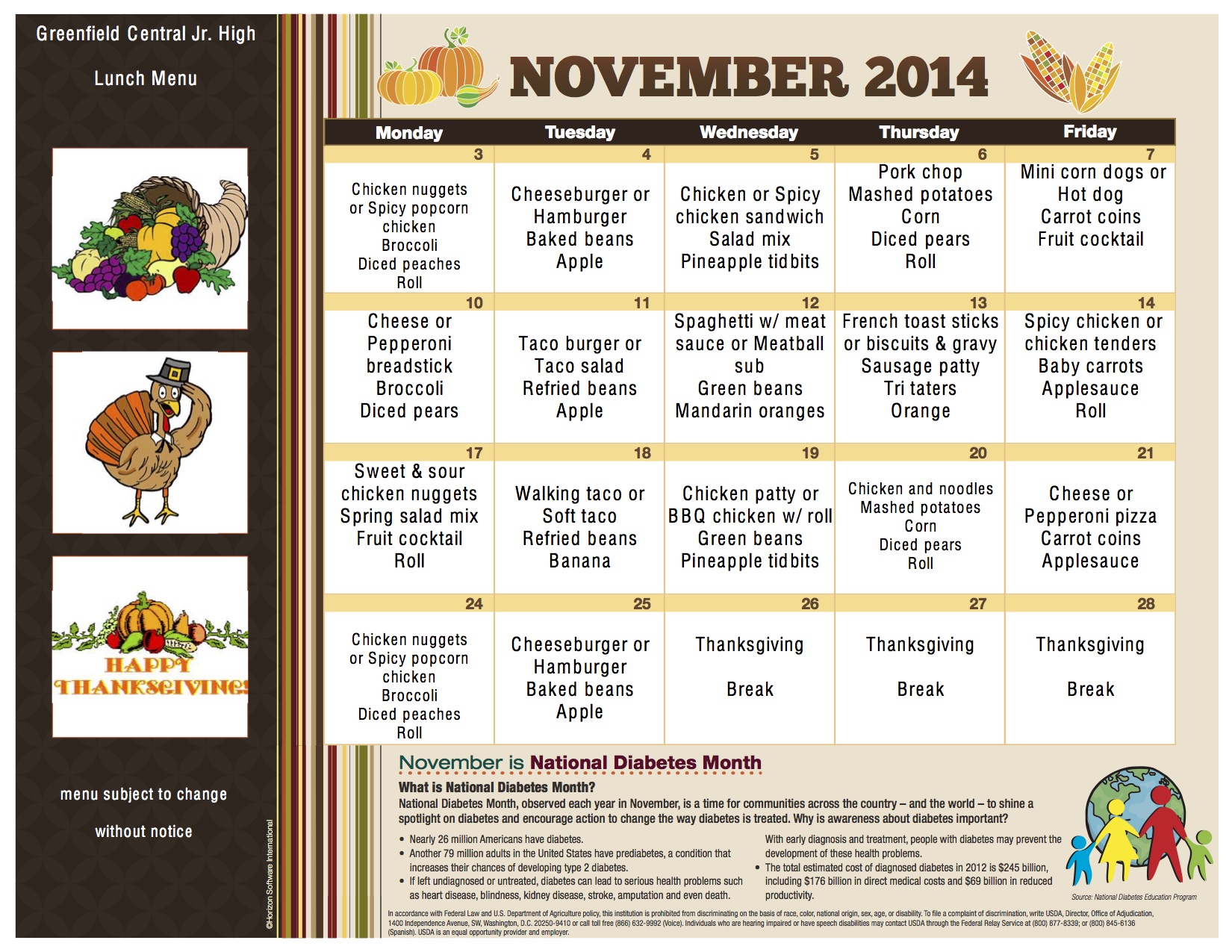 We will be sending letters out soon to students who qualify for the High Honor Roll Kings Island Trip. I wanted to share with you that we will also be offering Invention Project, which is a similar camp offered to current 6th and 7th graders! We empower each participant by exploring the passion and pride behind turning ideas into inventions, and bringing inventions to market.
Our business deals are simulated, but the skills, the friendships and the fun are all real.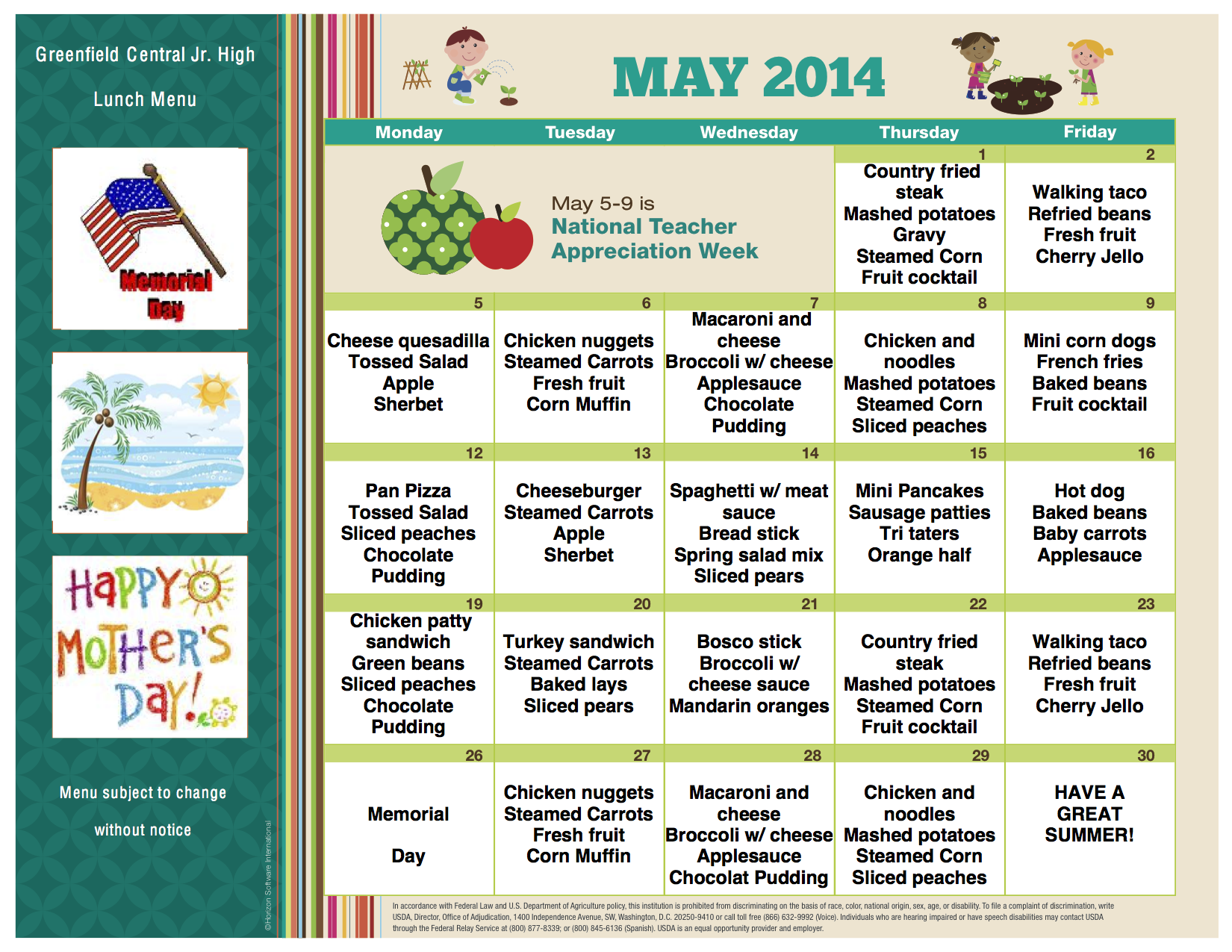 All pre-registered participants receive a free shirt and bow, and we will hold a free performance for friends and family at the end of the camp. There, you will find directions (including a unique "Claim Code" for your child) to view your child's scores in the ISTEP+ Parent Portal.