19.06.2016
Please log in, or sign up for a new account and purchase a subscription to continue reading.
Hosanna Christian's Jason Elliott placed fifth in the Class 1A boys 3,000-meter run Friday at the state track and field championships. Mitchell Cole turned in the fifth fastest 200-meter dash qualifying time Thursday at the Class 1A state track and field meet, and was three-hundredths of a second off the best time.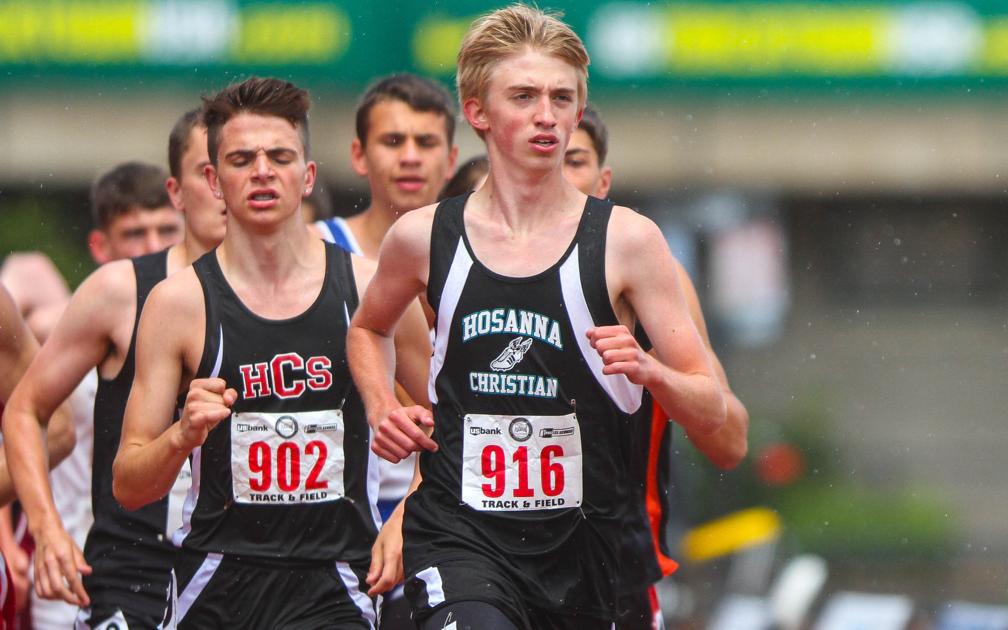 Blaney outdueled Regan Smith, Brian Scott, Ty Dillon and Brendan Gaughan en route to his first NXS victory in 2015. It was a historic night that will forever be a part of Fairgrounds Speedway Nashville's lore. For Pollard, his turn-one incident not only sealed his fate on his championship efforts, it also closed a roller-coaster Southern Super Series season.