The city lies in a valley near the center of the Falkreath Hold, in the low-lying forest area some distance west of Helgen. The graveyard of Falkreath contains many famous Nords who requested to be buried in Falkreath, next to the other honored dead of past battles. During the time of Tiber Septim and the Underking, Cuhlecain, the King of Falkreath in West Cyrodiil, was in a bad situation.
Due to the high likelihood of dragon attacks curbing the civilian population of Falkreath and the seemingly random nature of several quests occurring in Falkreath, quests which satisfy the "assist the people of Falkreath" element of becoming thane, can be difficult to come by or complete.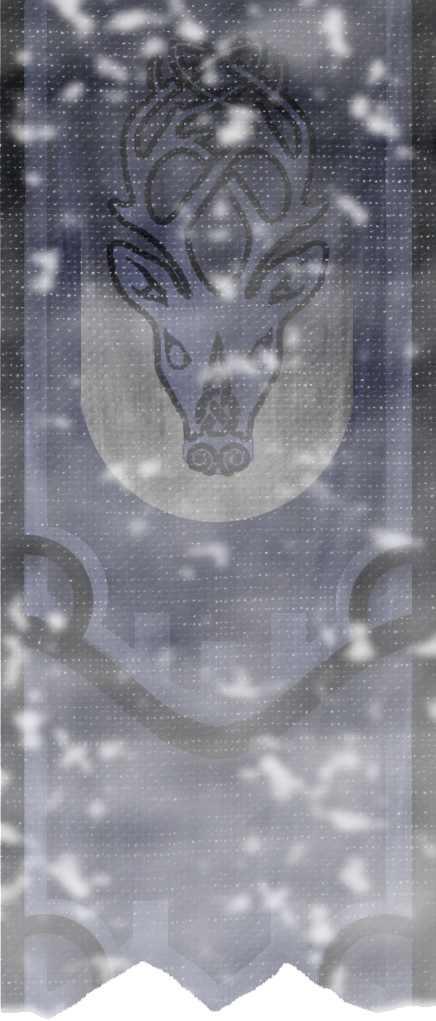 Since they were constantly living alongside the dead, the people of Falkreath gave many of their shops and other buildings names related to death.
This is likely, as Falkreath has been historically considered a part of Colovia, not Skyrim.[1] The Men-of-'Kreath evidently spoke a Colovian dialect unique from the other tribes, believed to contain some Aldmeris words. It is worth knowing that taking Falkreath in the Civil War (at least for the Stormcloaks) counts as one of the three quests. As told by the residents, Falkreath was the place of many battles in the past, being the main reason for the large graveyard.
During the Fourth Era, when the events of The Elder Scrolls V: Skyrim take place, the Jarl of Falkreath is Siddgeir.