Aswell as all the other great things green tea does, such as reducing bad breath and giving you healthy skin it also helps to speed up weight loss, it's great to drink before a workout or at any time of the day! If you are going to bed bloated, using a hot water bottle on your stomach can help to reduce the bloating. Drinking plenty of water can also help weight loss, drinking a glass before a meal and during can help you reduce eating too much. Working out is one of the best ways to help to lose weight, speeding up your metabolism and making you much more healthy, even if it's going for a walk!
Take cold baths, as well as helping out your muscles and body overall, bathing in cold water can also help speed up your metabolism to increase weight loss.
Diet along with working out is the main factors to weight loss, try to eat 4 smaller meals than 2 big ones, and cut out snacks or swap to a healthier option. Get enough sleep, try and get atleast 8 hours of sleep a night, as letting your body sleep is essential to easy weight loss, so cut out the late nights. Make sure to not eat after 6pm as your metabolism slows down, so therefore any food you eat before you go to sleep, is more likely to make you gain weight.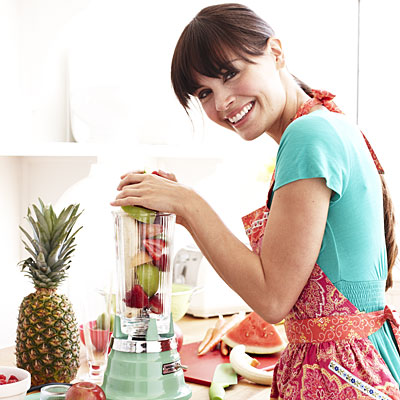 Start the day with a healthy breakfast, it's so important as it helps to speed up your metabolism and give you energy so whatever else you consume during the day is broken down faster.
Finally, reward yourself for losing weight or keeping up good behaviour, not buying yourself junk food, maybe buying yourself a new shirt that will show off your figure!