I use the audio version of the meditation because it's easier for me to just listen and be guided to the angels, rather than trying to connect with them all by myself through a script or something written.
So, whether or not you believe in angels, if you want to take an adventure into a true alternative form of healing, check out LaUna's book and audios on her website.
I've been using "Healing Yourself with Light" and have shared my experience with you in this article.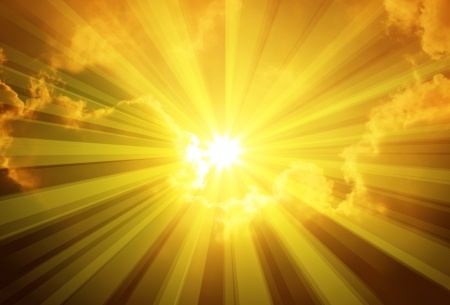 The simplest answer is that it is a meditation where you are in communication with higher beings (angels) that help you heal yourself in various ways. By using a meditation that "makes the connection for you," all you have to do is stay open to the meditation and see what happens.