Eliminate any tentative introductory clauses in your sentence structure when making executive assessments, and always eliminate them when writing an executive summary.
If you write with a confident tone, it quietly affirms your leadership abilities to your readers.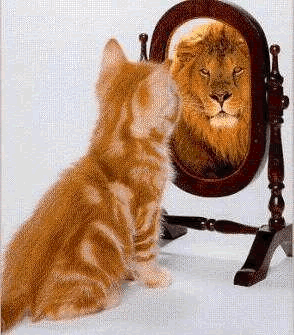 And, if you are smart and ambitious and aspire to executive level, you also want to present a confident voice in your writing tone because it will help you advance.