Thumb (people who are close to you) These are your close friends and family, often the first you think about when you pray. Pointer (people who point the way) These are leaders in your life, such as teachers and pastors. Little Finger (your own needs) God wants to hear your needs too, especially when you put others first. Right click on this link to download the following printable in PDF format sent to us from Paula Baytieh.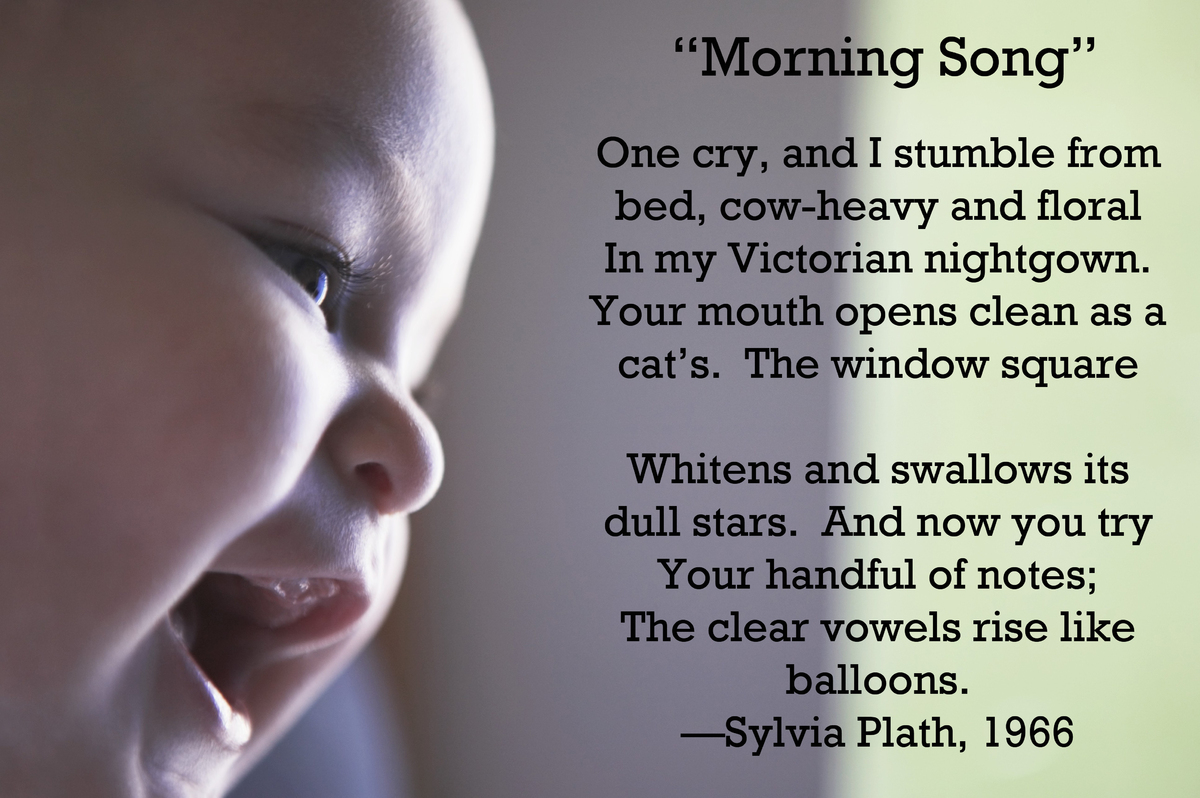 After writing this post, I discovered a similar explanation from Christine Jones on her video blog. It's a format that allows children to recall and pray in their own words for five different groups of people.
I was unable to track down the original, so I've collected below what seems like the best of each version. Give thanks to God and ask his protection on your parents, siblings, friends, and classmates.
The fingers have a little different meaning, but this would be a great way to adapt this prayer for preschool aged children. The video made a good point, too, about the ring finger being the only one that cannot stand on its own.