Here are just a few examples of recent designs from the Keep Calm-o-Matic creative community. Please fill out the form below and tell us why you're bringing this poster to our attention. Then we either use a creamy butter cream icing in the middle or add a layer of fudge or caramel.
Click through to see more designs, create your own, share designs and purchase customised products.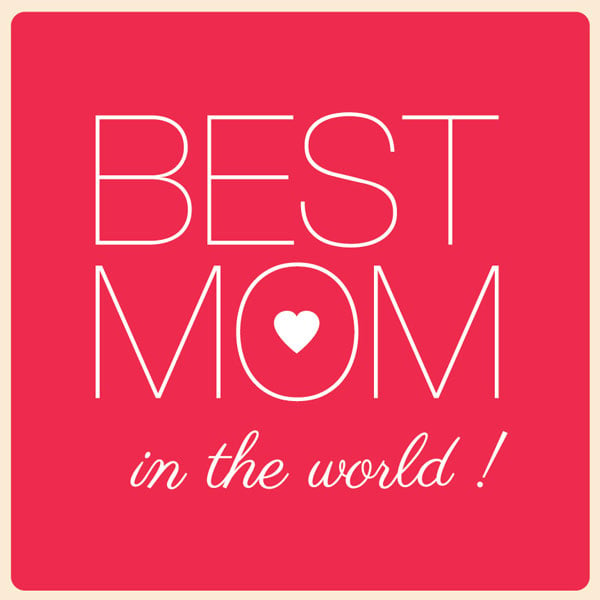 Our Ice Cream Cakes are made when you order them, unlike those other guys who have their cakes waiting for you months ahead of time. You get to choose from ANY of our Premium Soft-Serve Ice Cream or our Homemade Hand-Dip flavor. You can pick from our wide range of colors ( Red, Yellow, Pink, Blue, or Green) then choose if you would like roses or balloons. If roses and balloons aren't your style, we also carry a wide selection of Edible Images® perfect for any special occasion.