Every donation makes a difference to the lives of marginalised and vulnerable communities where we work.
Saving Newborn Lives, Save the Children Australia, Compass: the Women's and Children's Health Knowledge Hub and Burnet Institute researchers will share their experiences and lessons learned in newborn survival, helping to identify key priorities beyond 2015. Saving Newborn Lives (SNL), funded by the Gates Foundation and implemented by Save the Children, is a globally recognised leader in newborn health and respected voice in countries.
Since 2000, SNL has helped to put newborn health on the global map, catalysing governments, multilateral and bilateral agencies, non-governmental organisations, research institutions and professional associations to reduce newborn deaths.
SNL's research and advocacy has had a major influence on policy and their leaders have contributed a number of global reviews in prestigious academic journals. Safety School – Sinergi Solusi Indonesia member of Proxsis Consulting Group Surabaya telah menyelenggarakan In House Training Basic Sea Survival PT.
Routine immunization (RI) is an important tool for child survival and to achieve Millennium Development Goal 4. Coverage with third dose of diphtheria, tetanus and pertussis vaccine (DTP3) is an accepted global indicator for RI program performance. The WHO Country Office for India provides technical support to the Government of India for strengthening RI at the national, state and district levels. Support for RI is prioritized and aligned with the WHO Country Cooperation Strategy (2012-17) and Government of Indiaa€™s draft Multi-Year Strategic Plan (MYP) for the Universal Immunization Programme (UIP) [2012a€"17].
Troppo lucido, troppo calmo, troppo a suo agio col freddo mentre noi eravamo zombi infreddoliti.
Indocater Gresik pada tanggal 18 Februari 2016, yang diselenggarakan di Kolam Renang Bukit Mas, Surabaya, Jawa Timur.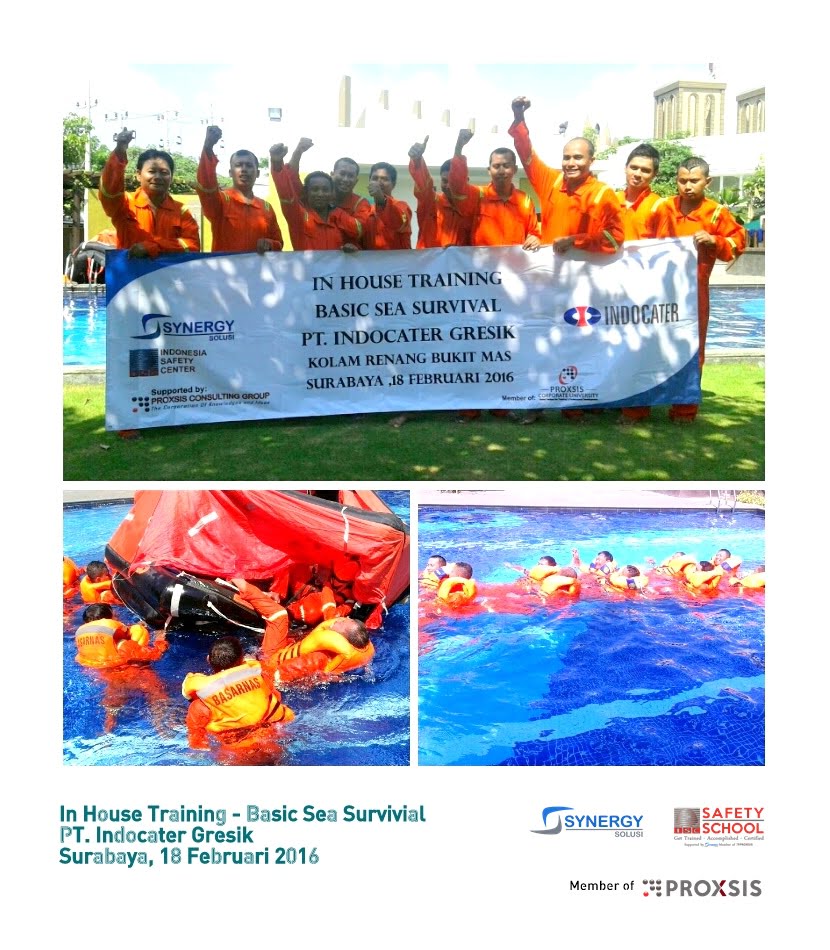 In India, DPT3 coverage was 72% (WHO-SEARO, EPI Fact Sheet, India 2011) against a global target of 90%. National support involves developing policy guidelines, formulating the cMYP, preparing training materials and guidelines for RI and new and under-utilized vaccines, facilitating capacity building of healthcare providers and monitoring and surveillance for Adverse Events Following Immunization (AEFI) and Vaccine Preventable Diseases (VPD). In addition, WHO supports review of the UIP, evaluation of trainings and introduction of new vaccines in RI.