You never believe it will happen, but when it does, you want to be prepared and knowledgeable.
Extreme survival conditions call for more challenge and awareness to develop your winter bushcraft abilities. Imagine your students were put in a survival situation in the Australian bush, would they survive? Students learn the value of being able to make a shelter in the bush, quickly and safely with a storm rising over the horizon. Knowing where to find water & how to covert it into fresh drinking water is a vital skill, without it the body will only survive for three days! Our professionally trained staff guide each group through the Mary Valley area, educating students about what is edible and what to avoid. Our belief is that too many victims are caught in natural disasters because they don't know what to do.
The extremity of each survival camp can be tailored to the requirements of your school group.
Students are dropped at different starting points and rotate in groups between four remote survival sites, each with a dedicated theme.
Pupils are given an emergency scenario between or at survival sites, which they are taught to manage and negotiate as they hike through the state forest. While surviving in the bush is an extremely demanding activity, the survival camp does not need to be. Register 90 days on or before the first day of camp. See PayPal drop down menu for discount availability.
Mark's hands-on approach to winter education develops your physical and mental acuity building a firm foundation in survival training.
No one should neglect the importance of a well-rounded survival education and it is not complete without winter survival training. Students are taught how to use natural materials to construct rough shelters which will keep them insulated and dry, a key factor of survival when removed from civilization.
Students practice finding water, making filtration devices and sterilisation techniques to sustain themselves for a day at the water survival site.
The groups then go on to practice a range of campfire cooking techniques to cook their own meals. During our Survival Camp, students learn and practice how to handle a bushfire, raging river, tsunami and plane crash scenario. Alternative rescue and disaster scenarios can be covered according to the priorities or topics relevant to each school. At each camp the focus is on the specific theme of the camp, for example, at the survival shelter camp, students do not use their dome tents, instead building their own natural shelters for the night. Winter training addresses the most important fundamentals for outdoor survival in snow country. Now your school can participate in comprehensive and realistic survival training for a range of potential emergencies & natural disasters which may happen to any individual. Basic remote area first aid techniques and search and rescue methods are covered in a realistic mock plane-crash rescue scenario. At the survival food camp, students identify bush food sources and cook without modern utensils on a campfire.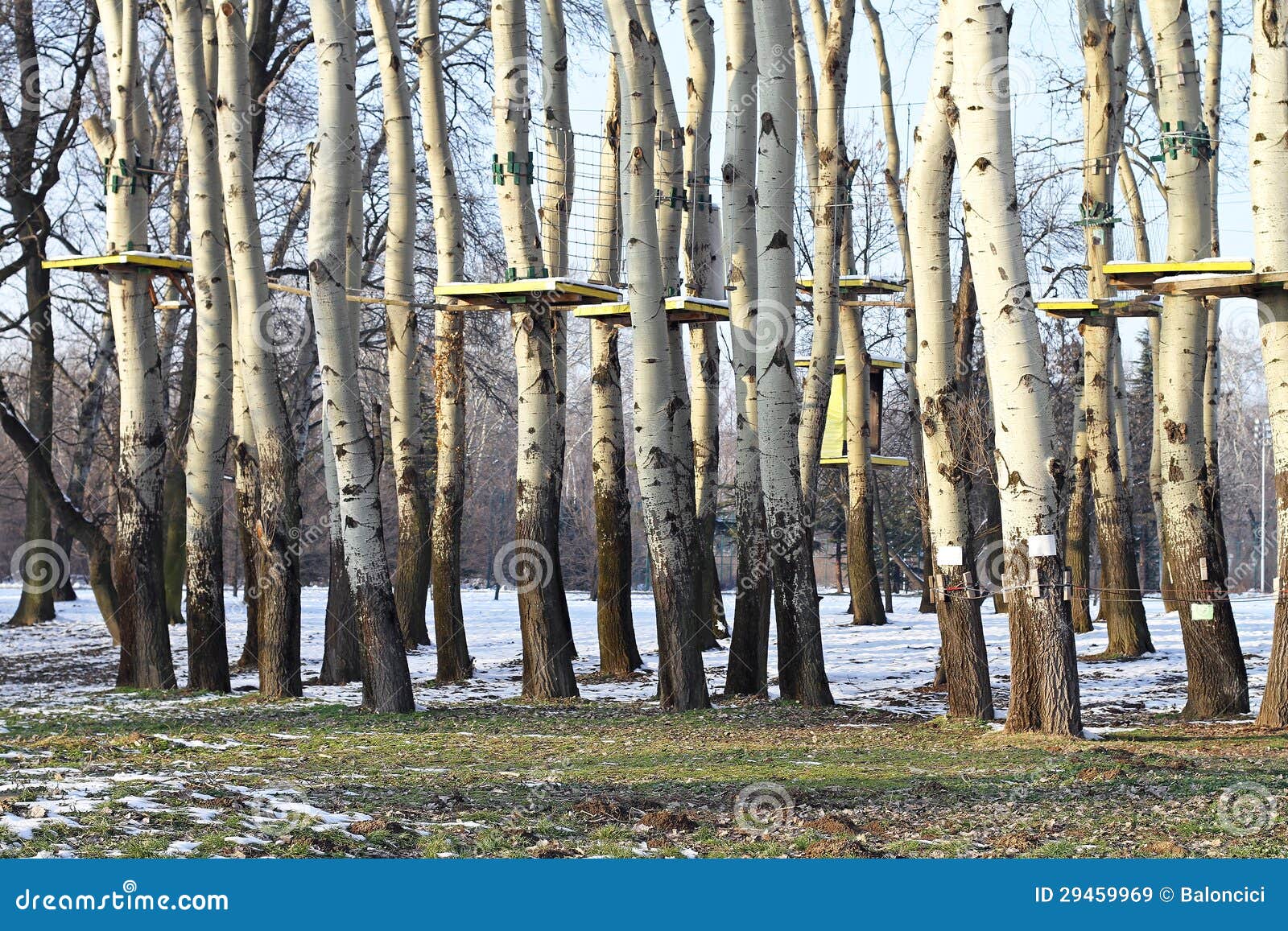 In the same way, high energy food and campfire barbecues are provided each night except at food camp. Improvements to Survival CampCheck out our brand new signs that we have added to our main survival camp in Arkansas.
During the search & rescue camp, students learn about remote area first aid and carry out a mock rescue. The signs are at the entrance to the primitive camp, where we have examples of dozens of different survival shelter types. Water camp involves pupils locating and distilling enough water for all of their activities at the water camp. Teaching staff will be provided with individual dome tents and regular food and water allocations at each site!
We will also be adding new signs to our upcoming 3D archery range, the primitive weapons golf course, and the primitive trapping area round robin that we are building! We have classes coming up right after Christmas, so if you are the east coast and havebeen wanting to train with us then here is your chance!