Fiction, collecting together over 300 pages of thrilling classic science fiction comics from Joe Simon and Jack Kirby.
The creators of Captain America and the Boy Commandos produced some of the most thrilling science fiction ever. Now that I live in the 21st Century the book cover looks rather charming and dated with it's disco typography. So if you are like me and enjoy a lack of quality in your SF book covers, you will be giddy with anticipation as Orbit Books atempt to create the worst science fiction book cover of all time. The holdings include books and periodicals dating from the 18th Century up to the present year.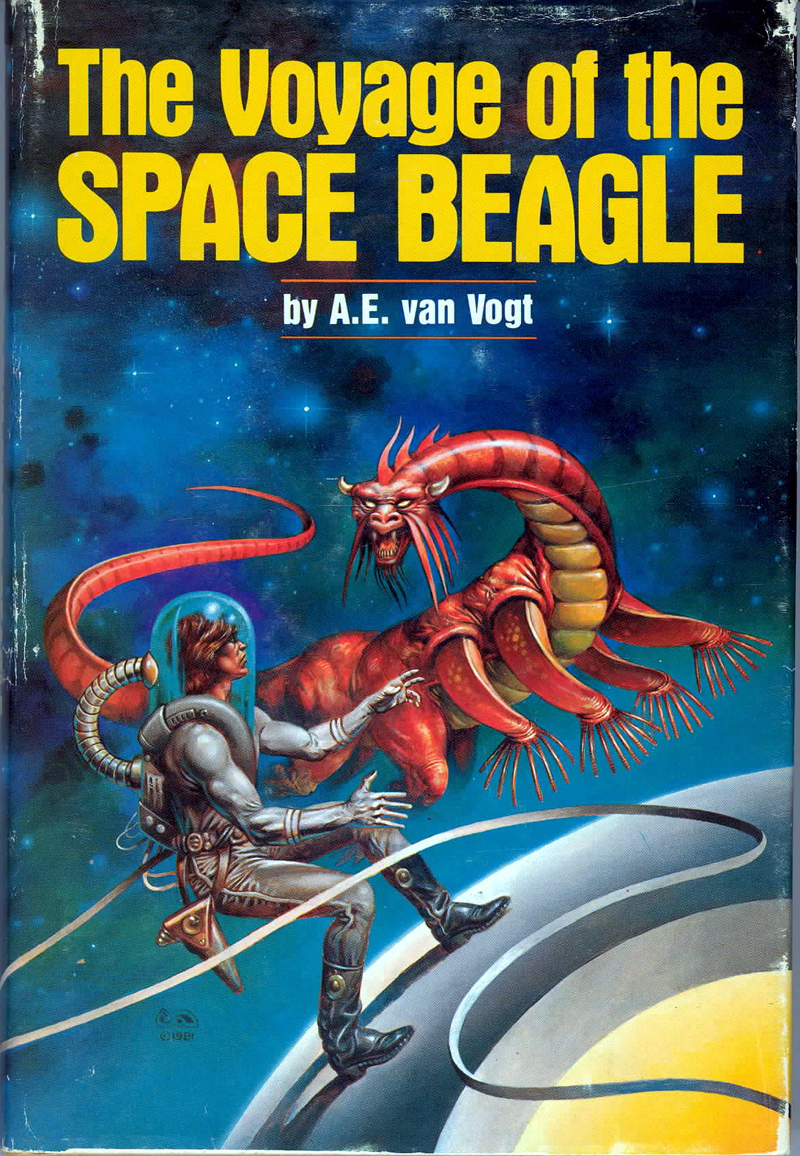 All science fiction and fantasy materials must be used in the University of Kentucky Special Collections Research Center Breckinridge Reading Room. Spanning more than 20 years, this volume features the first stories Joe Simon and Jack Kirby ever produced together (the Blue Bolt adventures) as well as Race for the Moon, featuring pencils by Kirby and inked artwork by comic book legends Reed Crandall, Angelo Torres, and Al Williamson. In the mid-70s I was very much a Star Trek fanboy (and later a Space: 1999 fanboy), so my parents purchased this little treasure for me. And the irony is that the book explores what it views as the charming retro look of 1950s pulp magazines and the like. I find it somewhat ironic that in the year 2007 I loving look back at my dog eared version of a book about the future I live in.
Now that I live in the 21st Century my only regret that I have is the fact that manned space exploration hasn't advanced much since the 70s.