Here's the full length edit of surfing in Rhode Island RI during Hurricane Bill on Sunday morning. At the northern tip of Narragansett Bay, Rhode Island's capital city is wonderfully compact, diverse, and eccentric. At least twice a month between mid-May and late November, braziers in the middle of the river are filled with bonfires that light Downcity Providence.
On this mile-long street traversing the steep hillside that rises from the river to the Brown University campus, you can see an architectural history of Providence. Whether your artistic passion is for French Impressionists or Japanese prints, or your design tastes run to ancient Egyptian, early American, or cutting-edge contemporary, you'll find enough to keep you happy in the depth and breadth of this museum's collections.
President John Quincy Adams described the 1786 home of merchant John Brown as "the most magnificent and elegant mansion that I have ever seen on this continent." From its lofty hillside setting he could keep an eye on his China Trade ships and warehouses at India Point, the source of his considerable wealth. The Brown University campus crowns College Hill and has since 1770; its oldest building and still the center of the campus is University Hall, which served as a barracks and hospital during the Revolution. Even in this posh neighborhood of grand old homes, the 1865 mansion of Governor Henry Lippitt stands out. Roger Williams Park covers 435 acres with gardens, a lake with a 1915 bandstand, an amphitheater, greenhouses, the 1773 Betsy Williams Cottage and a children's area with a carousel, trackless train rides, and other activities. If it relates to the history or culture of cooking, eating, or the various culinary industries, this foodie paradise probably has it. Spared the ravages of urban renewal that robbed so many American cities of their early 20th-century architectural heritage, Providence was too poor to tear down old fashioned commercial blocks of its old downtown (called Downcity here), so instead they "modernized" by covering the facades with wood to imitate the popular bland '70s style.
Amid the Art Deco and Beaux-Arts buildings and late Victorian terracotta facades stands Downcity's icon, The Arcade. Atwells Avenue atop Federal Hill, the hill that rises to the west of Downcity, is the vibrant heart of Providence's large Italian American community. Its long history, from its founding by dissidents escaping Puritan Massachusetts to its colorful contemporary politics, may explain the eccentricities. At one end are the restrained and elegant Federal period homes, beautifully restored with their doorways in a neat row close to the street, and as you walk farther, you'll see grand homes set back on their lawns, and later Victorian, even Arts and Crafts-style residences. The Rhode Island School of Design (RISD), one of America's top art colleges, reflects its own wide range of specialties in the objects chosen for its museum. That he was a man of taste as well as wealth and prominence is clear from the house, with its French wallpapers, finely worked decorative detail and moldings, and original Brown family furniture.
The impressive Van Wickle Gates open only twice a year, on the first day of classes and for the commencement procession in May. Also in the park is a Museum of Natural History with insects, minerals, fossils, and the state's only planetarium.
Along with permanent displays, multiple special exhibits highlight themes drawn from the museum's collection of more than 250,000 items. This benign neglect saved what other cities now regret having lost - beautiful and astonishingly well-preserved decorative details and priceless period architecture.
Open again and refurbished after a five-year closing, this imposing granite building was America's first shopping mall, built in 1828. That community now spreads throughout the city, but the concentration of restaurants, cafés, and shops selling Italian foods along Atwells Avenue and its adjacent streets and squares stems from the days when immigrants grouped closely with others who shared their language and traditions.
These combine with its wealth of historic sights (entire neighborhoods are designated historic districts) and artistic highlights to make Providence fun to visit. Several of the city's attractions are among them - the Governor Stephen Hopkins House with its terraced garden, the Athenaeum (with Edgar Allen Poe connections), and the John Brown House.
Needlework and textiles, sculpture from ancient to Rodin, Asian art, videos, furnished Federal period rooms, and galleries of priceless paintings comprise dozens of individual collections. For an unparalleled view of 18th-century life for the Providence aristocracy, as well as a look at some of the best pieces by Rhode Island cabinetmakers that you'll find anywhere, don't miss this magnificent home. Stamp collectors will want to see the complete collection of US postage stamps in the John Hay Library; the John Carter Brown Library has a collection of rare early maps. The ornate woodwork, original family furnishings, and mechanical systems that were revolutionary for the mid-19th-century combine to make it a museum of Victorian interior decoration and a window into the life of a prosperous Victorian family. But what draws most visitors is the 40-acre Roger Williams Park Zoo, one of the oldest zoos in the country, but a paragon of modern zoo design and concept. Collections include rare cookbooks, the interiors of diners, and an 1833 New Hampshire stagecoach tavern, artifacts from ancient Rome, fast-food wagons, neon signs, kitchens - from open hearth and wood stoves to microwaves, and special exhibits might explore the world of famous chefs, cooking competitions, or dinners served at the White House. Interiors fared well, too, and the magnificent banking halls, many of whose elaborate high ceilings had been covered, are again resplendent and put to new uses. After you step inside to browse in its shops - all local businesses -- be sure to look at both its facades.
Today, Italian cooks shop in its delis and bakeries to find fresh-made mozzarella, tangy pickled cherry peppers, imported cured meats, and golden panettone.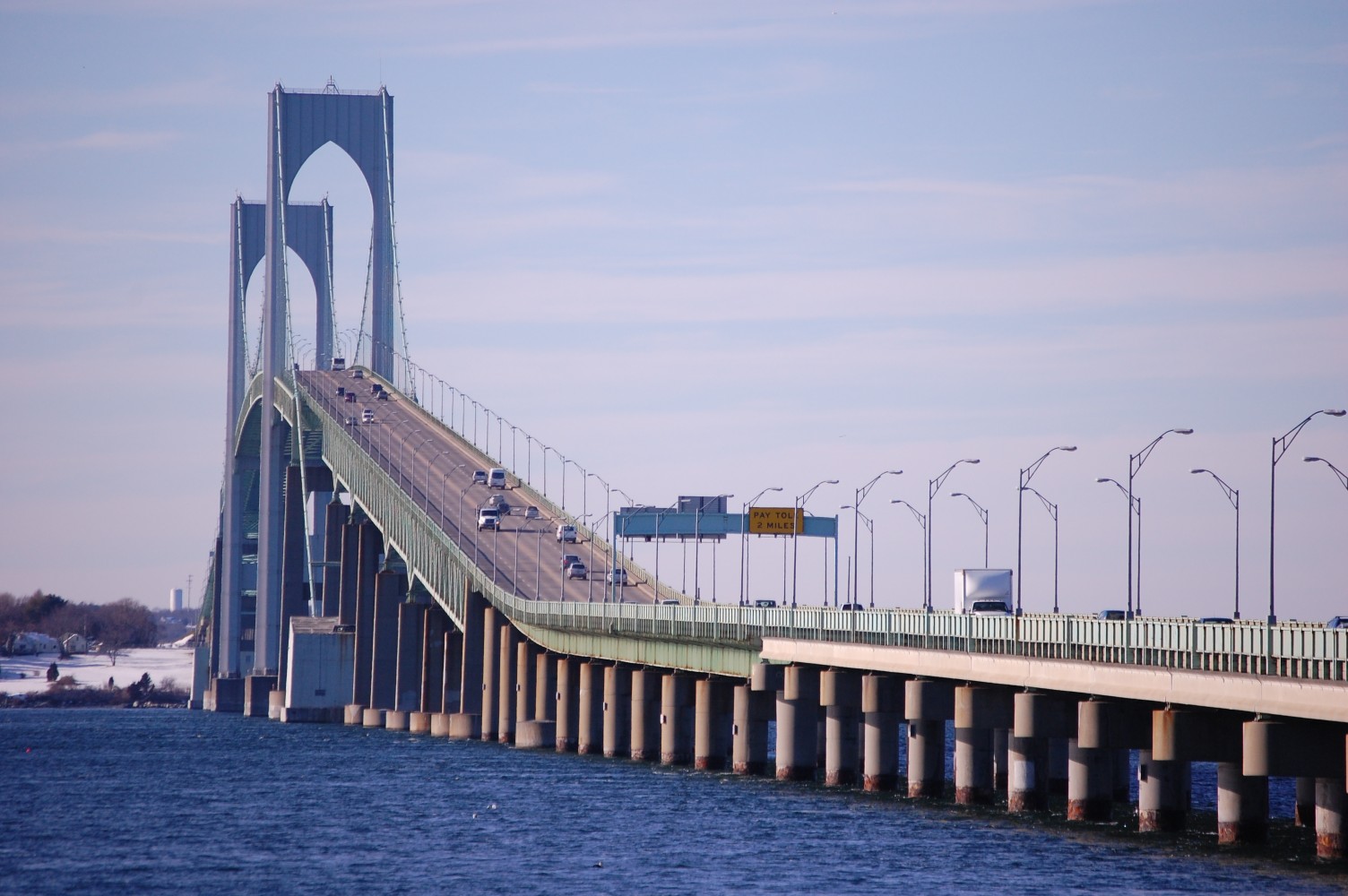 In addition to offering a number of top tourist attractions, Providence is lively and full of character, a city of distinctive neighborhoods reflecting both its ethnic and cultural diversity. During WaterFire, the four-acre Waterplace Park and Riverwalk become a festival of arts and music as young and old alike enjoy their city's revitalization and cultural vibrancy.
You can get details on the various buildings from an excellent Benefit Street walking tour booklet from the Providence Preservation Society.
So many outstanding works are here that each of its separate collections would be enough to make a museum of its own. The free David Winton Bell Gallery has excellent changing exhibits of contemporary and historic art. Generations of the Lippitt family - they were heirs to a RI textile manufacturing fortune - lived in the house for 114 years, and their story comes alive in the excellent guided tours, the only way you can see the exuberant interior. At this kid-friendly and largely cage-free place you can meet a snow leopard, giraffe, elephant, zebra, wildebeest, alligator, kangaroo, and red panda, and small-fry can climb into the tree house or go for a camel ride.
The two owners couldn't agree on the style, so each hired his own architect to design one end. Come here to eat an Italian meal, whether it's spaghetti and red sauce (called simply "gravy" here) in elbow-bumping conviviality or northern Italian dishes served in a linens-and-crystal setting.
A high-powered student population from Brown University, Rhode Island School of Design (RISD), and Providence College keep it young and vibrant, along with insuring a rich arts and intellectual scene. If you don't like the notion of caged animals and want to learn something about them and their habitats instead of just parading past, this is the zoo for you.
The oldest building in the area, the Beneficent Congregational Church on Weybosset Street, was built 20 years before The Arcade, although its portico and dome were not added until 1836. It's also the place to linger over cappuccino or a dish of gelato at a sidewalk cafe, or join in a boisterous street festival on Columbus Day. People here take their restaurants seriously, so be sure and ask locals for dining suggestions - you'll always get an informed opinion.
Here's a secret you probably won't hear about on the tour: Brown's Environmental Center has a conservatory on Waterman Street, a glass house with a jungle of plants and exotic flowers thriving inside through the coldest of winter days.