The British Red Cross operated boats in Cockermouth as part of a search and rescue operation.
ActionAid are dedicated to ending the extreme poverty that kills 28 children every minute of everyday. British Red Cross helps vulnerable people in a crisis whoever and wherever they are – both here in the UK and through its global network overseas.
Christian Aid has a vision – an end to poverty – and we believe that vision can become a reality if we all play our part in making it happen.
Sightsavers is an international charity which works with partners to eliminate avoidable blindness and promote equality of opportunity for disabled people in the developing world.
Trocaire work with amazing people to bring about positive and lasting changes in some of the world's poorest places.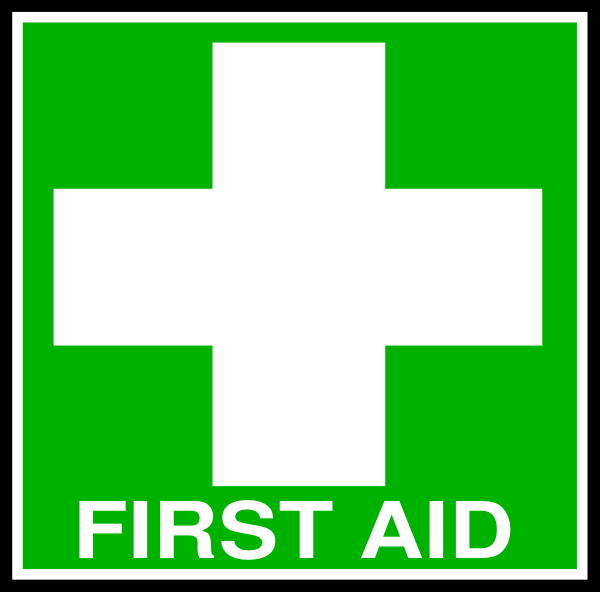 We run a wide range of services for both children and adults, including national helplines and local projects.