In the CNE department, we enjoy the reputation of offering high-quality continuing education programs for nurses not only in the state of New Hampshire, but also in the greater New England region, as evidenced by the attendance at its regional multi-day conferences. CNE offers a variety of conferences year-round in various formats: one-day, half-day, multi-day, and evening programs.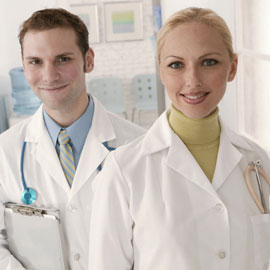 The CNE department, although autonomous, operates within the college's nursing department which has been providing quality baccalaureate education for nurses for more than 55 years.
We value our collaboration with other health care organizations in the planning and providing of education activities and we plan to continue to foster those relationships.