Please contact our Sales Office on Tel +44 (0) 1759 304200 or fill in our contact form for more information.
This 3-day course covers the practical skills and knowledge required by a First Aider in the workplace. Those who wish to become a nominated First Aider within the workplace, or anyone wishing to gain a recognised professional qualification. The course is designed to ensure the attendees gains knowledge and the skills required to deal with an emergency (first Aid) within your working environment.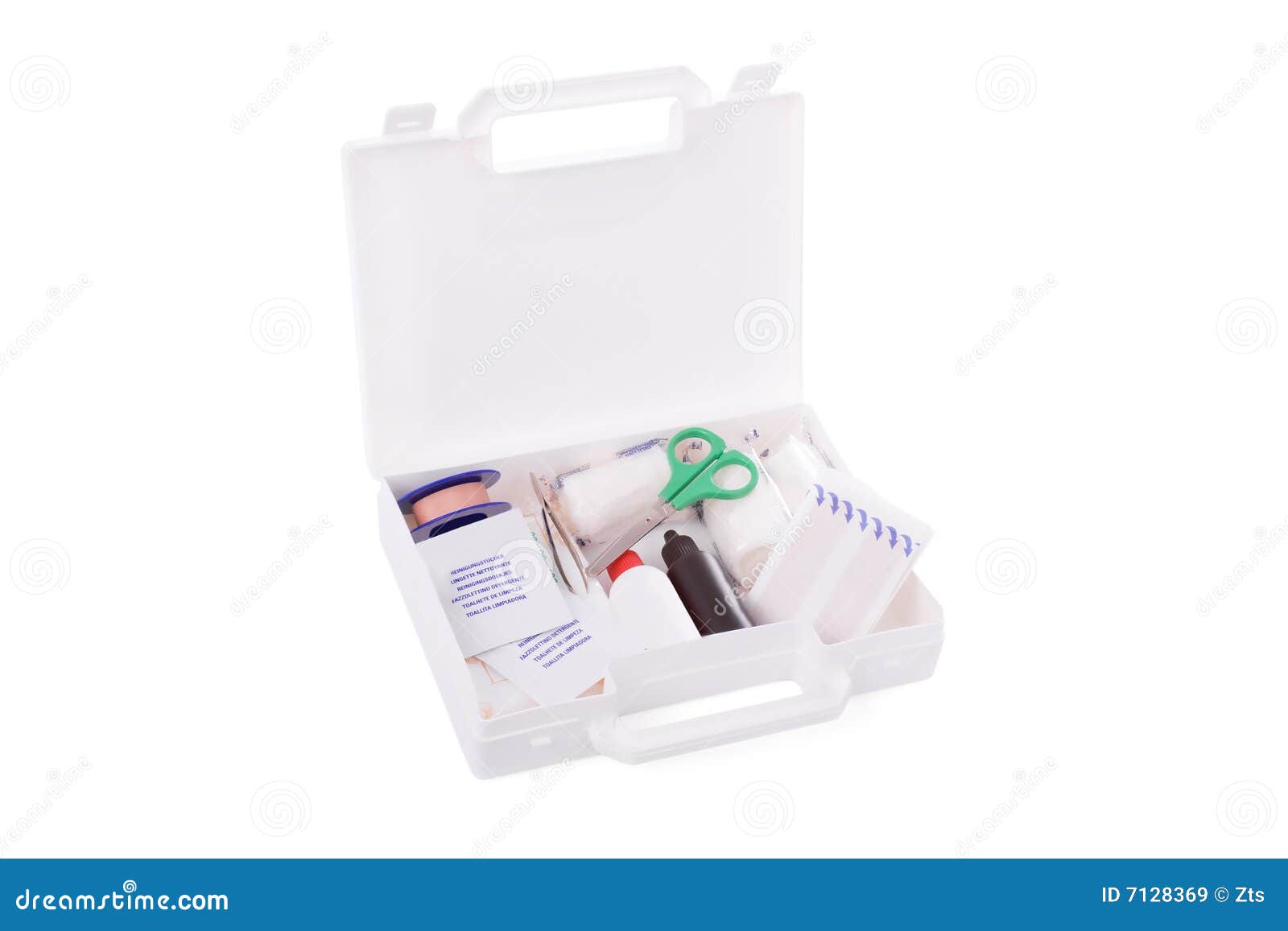 The training consists of a 3-day (consecutive) workshop; if required we can also split the course to allow more flexibility, see course dates.
On full attendance and successful completion of the final assessment, successful attendees will receive an HSE (NI) approved certificate valid for three years. For security purposes, we ask that you enter the security code that is shown in the graphic. The course complies with Health and Safety (First Aid) Regulations (Northern Ireland) 1982.
It is always a great idea to keep an emergency first aid kit handy for both you and your pets.