Usted esta usando un navegador obsoleto.Para navegar mejor por este sitio, por favor, actualice su navegador.
Ford has unveiled the Edge Concept, an almost production-ready study that previews the next-generation Edge, which is scheduled to be launched next year as a 2015 model, ahead of the vehicles public debut at the 2013 Los Angeles Auto Show. Sporting an evolutionary design enhanced by, narrow headlamps, horizontal taillights and a bolder front grille, the 2015 Edge will feature a range of advanced automated driving technologies, including the self-parking and obstacle avoiding systems currently under development by Ford. There's no word on powertrains yet, but Ford says the 2015 Edge will be fitted with its new EcoBoost engines and active grille shutters for better fuel efficiency.
Ford had nothing to say about a launch date for the production version, but you can find out more about the concept in the official press release below. Mientras tanto, puedes darte una vuelta por nuestra galería que preparamos en exclusiva para ti. The big news is that the next-generation Edge will be a global vehicle, with availability extended to Europe, China and South America. El conjunto de soluciones de alta ingeniería en ella integradas, abarca todos los aspectos de la camioneta.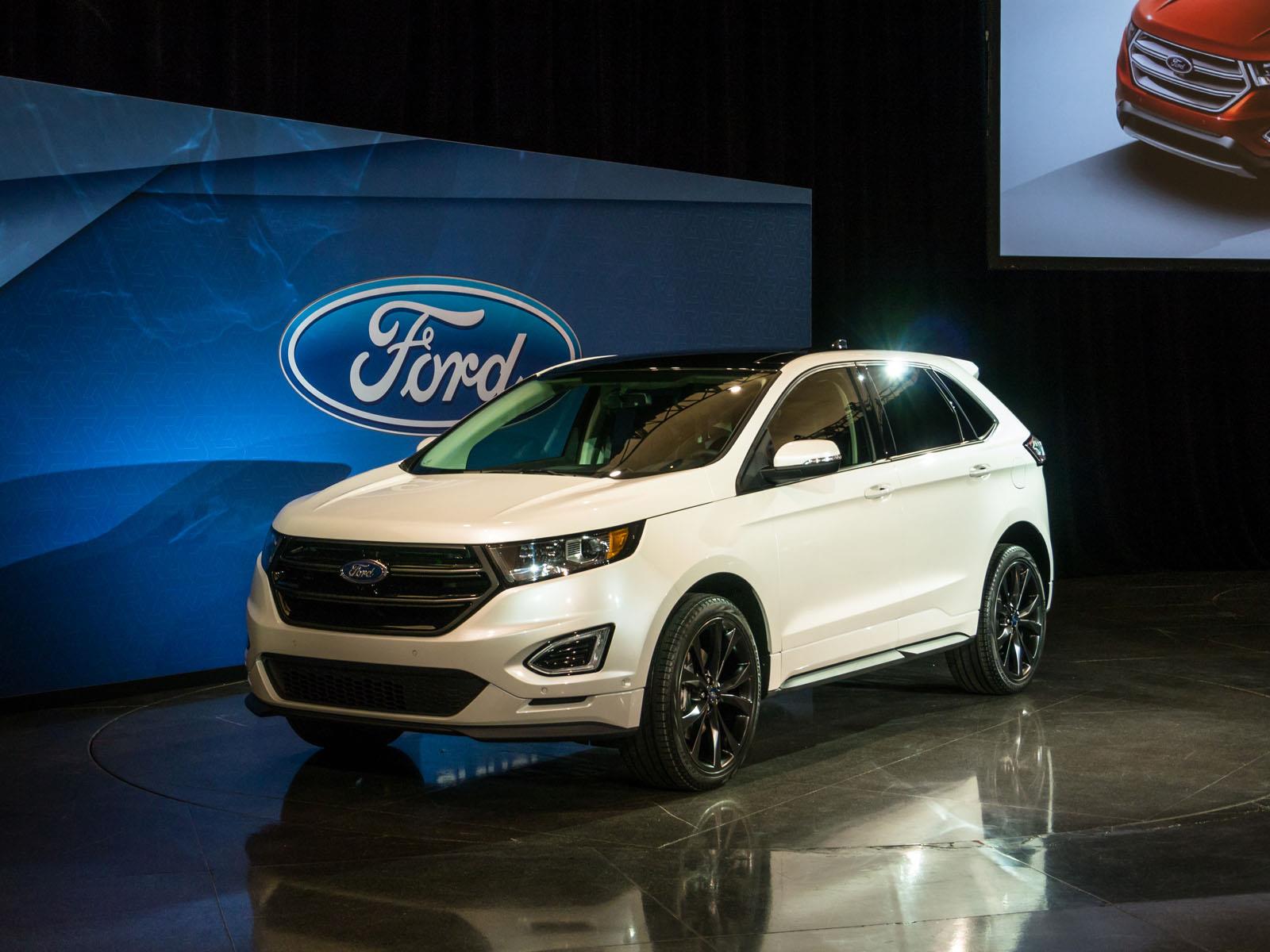 Recordemos que este modelo se comercializaba hasta la fecha fuera de nuestras fronteras, en mercados como el de Estados Unidos, donde los grandes SUV tienen un peso muy importante para Ford.