NPR picks the year's best books, including fiction, history, cooking, graphic novels and memoirs. Allow me to begin by stating the obvious: there's something different in the air this 2008 holiday season a€" and it's not just the Scrooge-like damper on spending cast by the financial crisis.
Paul Cowan's haunting question is one that Richard Rodriguez confronts even more personally in his classic 1982 memoir, Hunger of Memory.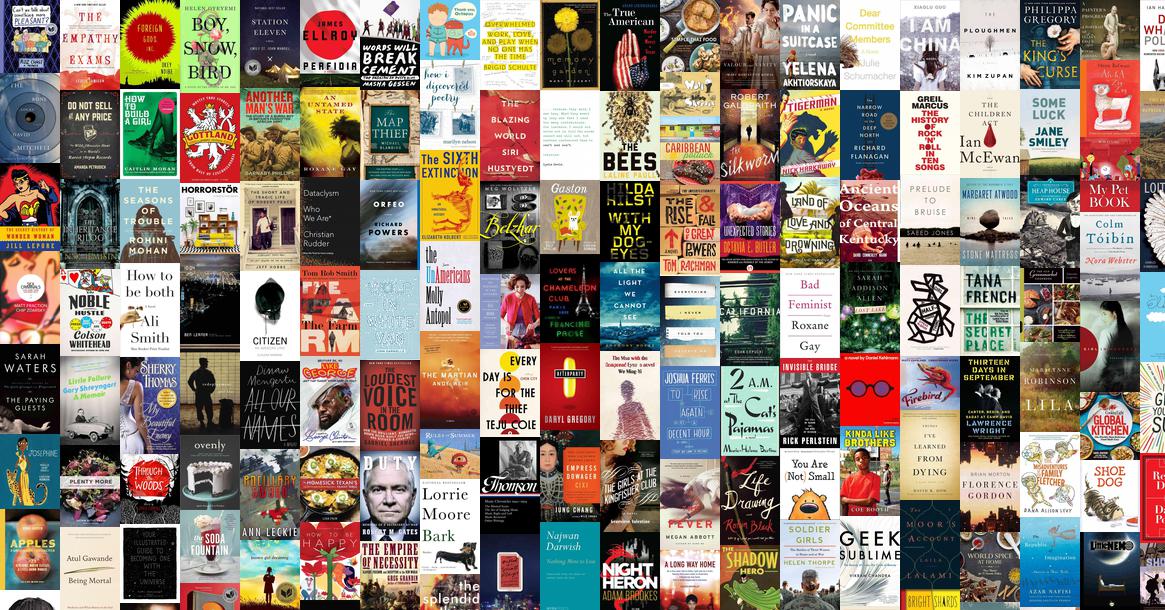 Finally, for an unabashedly loopy but beguiling appreciation of how this mishigas miracle of a country ever got off the ground in the first place, I recommend Sarah Vowell's very entertaining new book about our Pilgrim ancestors, The Wordy Shipmates. NPR reserves the right to use the comments we receive, in whole or in part, and to use the commenter's name and location, in any medium. In Hunger of Memory, Rodriguez recalls the process through which he acquired, as he terms it, the gift of "a public identity" by learning English in school a€" a skill that carried him all the way through to a Ph.D.