The Vision of Progress:Double the Pancreatic Cancer Survival Rate by 2020 Survival rates have remained in the single digits for 40 years.
Congress has the power to help us end pancreatic cancer, but they need to hear from YOU, their constituent.
I hope each of you take the time to learn about this devastating cancer, in hopes to raise awareness. People aren't as knowledgeable about pancreatic cancer as breast or prostate cancer, but it is just as a debilitating disease.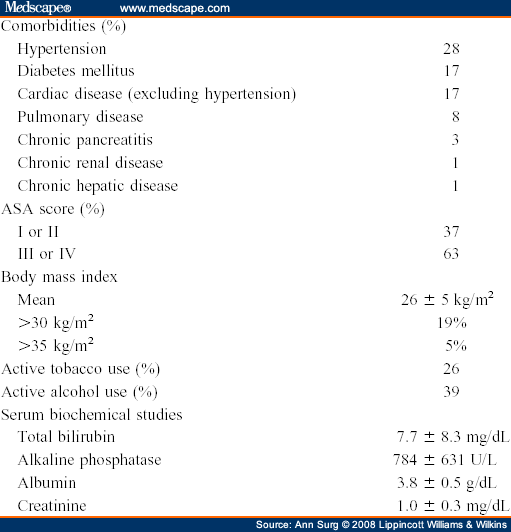 By accelerating the application of our proven comprehensive approach to fighting the disease—combining research, support for individuals and families living with the disease, raising awareness and building and sustaining federal support, the Pancreatic Cancer Action Network will turn this vision of progress into reality. The bill calls on the National Cancer Institute (NCI) to develop a long-term and comprehensive federal strategic plan for pancreatic cancer research.
Together, we can know, fight and end pancreatic cancer by doubling our efforts to raise awareness, raise funds for comprehensive private research and advocate for dedicated federal research to advance early diagnostics, better treatments and greater chances of survival. Click on the boxes below to check the progress that has been made in your state, learn more about S.