Earring aside (because ugh), we're gonna go ahead and declare Tobias the winner here. This would be fine (dull and unimaginative, but fine), except WE SHOULDN'T SEE YOUR PANTS ZIPPER, GIRL.
It's a fine enough suit, but the more we look at him (and the more of his body we got to see in Season 1), the more we think he should take a page from Henry Cavill and start wearing three-piece suits. And on another note (and one sure to promote yet another fan fatwa against us on social media), we think his coloring doesn't always photograph well in these sorts of harsh-lighting situations. This would be the point where we urge all three of them to start making out, but after last season, we don't think we could stomach it. Oh yeah, AND that Caitriona Balfe is quite possibly the luckiest woman in the history of women. There are those who would contend that she has to get in line for that title behind Lisa Bonet. Predictably boring choices… Sam in another blue suit, and Caitriona in another off-white ensemble. I look at Catriona and wish that she had styled her hair and done a full part-side, center,but for pity's sake, not this random, oh, I just ran a brush through my hair as I got read to pose with my pretty men. How does he manage to look so bodice ripper perfect on the show but so delicate on the red carpet. His character in The Night Manager is the contemptible Geoffrey Dromgoole, and not a main character, but he's still cute! Most interesting part of the evening: hearing the amazing Terry Dresbach talk about the production of all the costumes for this season as video of the process was shown.
Sam is a hot babe but I want to stick my hands in his hair and do a violent shaking…the way I do when my hair is looking flat. I'm so traumatized by the last two episodes of Outlander that I involuntarily shuddered when I saw Tobias in the thumbnail.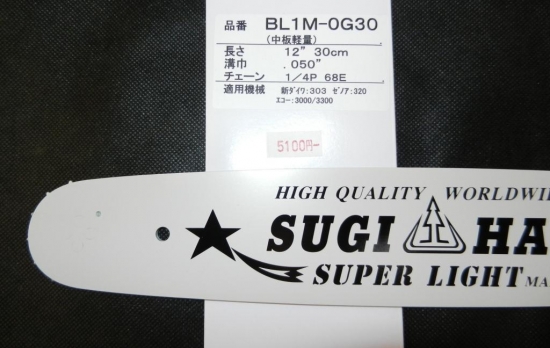 Ever since Tom and Lorenzo previously described Sam as a butch female pastor in a suit, that seems to be all I see when Sam is on the red carpet. They are three outstanding actors, what they wear has no baring on their talent at making the characters believe able and fascinating to watch. I reckon Catriona is over wearing fancy clothes for a living and wants to do her job well – these are her work clothes.
After seeing Tobias in the last season and seeing him here, its kinda hard for me to believe they're the same person! I had to actually put my finger on the screen over Menzies' earring to determine he actually looked fine!
He has the bone structure and complexion of a young Celtic god, and he shows up on red carpets looking pale and greasy. Like when you reach down to pick up a fuzz on the floor and realize it's a spider at the last second? Of all casts who could use such a "team," it sure seems like Outlander would be at the top of that list!
I was late to the Outlander bandwagon, so seeing him first in The Honourable Woman solidified my lust. In fact, we're pretty sure Tobias has some on his face, which is why it looks so good in this lighting. That said, I think his default style is very casual based on other appearances I've seen.