This week in Parliament, Christopher Pincher, MP for Tamworth, asked the Secretary of State for Education what steps have been taken to support parents who wish to home-teach their children.
Under-Secretary of State at the Department for Education, Elizabeth Truss, replied, "The Government respects the right of parents to educate their children at home.  Parents who home educate their children have always taken on the full responsibility for their education. Christopher Pincher was first elected MP for Tamworth in May 2010 with a majority of 6,090. Born and bred in Staffordshire, and a Midlander through and through, Christopher is committed to representing Tamworth residents.
Christopher believes strongly in the power of local communities where people look after one another, support their local schools and hospitals and post offices, respect common traditions and stand together against the threat of crime and anti-social behaviour. After becoming MP in 2010, Christopher worked conscientiously to get Britain back on track.
Local home educators meet monthly at Simply Skate, Rotherham to have some fun  rollerskating on the rink.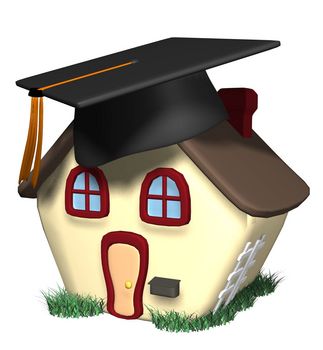 Local home educators meet up in various locations around Doncaster (and beyond) and various activities are organised. Other activities are also organised, for example, a few people regularly meet up at the Yorkshire Wildlife Park and often there are ad hoc meetings at Sandall Park, Sandall Beat Woods, etc. Various trips and workshops are also organised, for example there is an organised visit to Roche Abbey coming up in July. Exploring natural forms in various media (included ceramics, textiles and mixed media), this exhibition is currently at The Point, Doncaster, where various arts-based classes are offered to home educators.
The recent newsletter from DMBC is listing a few actitivies that, if you would like your children to take part, will need to be booked. DMBC EHE department are also looking at setting up Cycling Proficiency Sessions for Home Educators in Doncaster for children aged 10+. A few other bits and pieces were included on the newsletter, including information on the Schools Library Service and funding for 14-16 year olds to attend Doncaster College.
Along with advocating issues relevant to Tamworth, Christopher specialized in national issues, including: energy, climate change, and defence. We are a group of families who home educate (homeschool) our children in and around Doncaster, England. He was appointed to the Energy and Climate Change Select Committee and also served on the Armed Forces Bill Committee.
Whether you already home educate or are still considering it, feel free to contact us (all comments are moderated and therefore any contact details you give us will not appear publicly on this page).