That huge number of parents finding work or training and volunteering opportunities looks set to be replicated in the year up to April 2015.
Last week, Marner, Mile End and Overland Children's Centres held the latest in a series of 'Pathways to Employment' events taking place across children's centres in the borough.
These events bring parents seeking employment, training and volunteering opportunities together with employers, training providers and agencies.
Parents seeking employment are given the chance to enquire about jobs, placements and courses. Activities for children are provided so that parents have the time to speak about potential employment opportunities.
Groups who have attended these events include Skillsmatch, Tower Hamlets College, Age UK, Jobcentre Plus, Foodcycle, Accounts Three, Bromley by Bow Centre, Home Start and the council's Idea Stores and Parental Engagement Team. Other companies who have taken part include Gateway Housing, Southern Housing Group, Maternity Mates, Limehouse Project, Tower Skills Recruitment Services and Parents Point.
Three parents from Bow whose careers have benefited directly from the work of Overland Children's Centre include Quratulain Majeed, Louise Hogger and Amel Daoud.
Quratulain – known as Annie – had completed a childcare level three course before having children and was offered a volunteering placement at Overland Children's Centre.
Staff at the centre then encouraged 34-year-old Annie to apply for jobs and she is now working in local schools, mainly in the borough, working the hours that suit her childcare arrangements. Annie said: "I was away from my career for some time so I was concerned about returning to work. Amel Daoud, 26, came to Tower Hamlets from Sweden and has used her experience of learning to speak English confidently to help others who may have similar issues. Amel is currently volunteering at Idea Store Bow having taken a course – 'speaking English with confidence' – at college.
In return for the free training, Amel is volunteering 30 hours of her own time over the next few months to help those in the community speak English as a second – or even third – language. Louise Hogger, 25, has recently been accepted on a level 2 childcare course, thanks to the encouragement of children's centre staff. To help her chances in getting accepted on the course, staff have helped Louise to re-sit her maths GCSE, assisted with her CV, helped attain a DBS check and offered her a volunteering placement, essential to completing the course.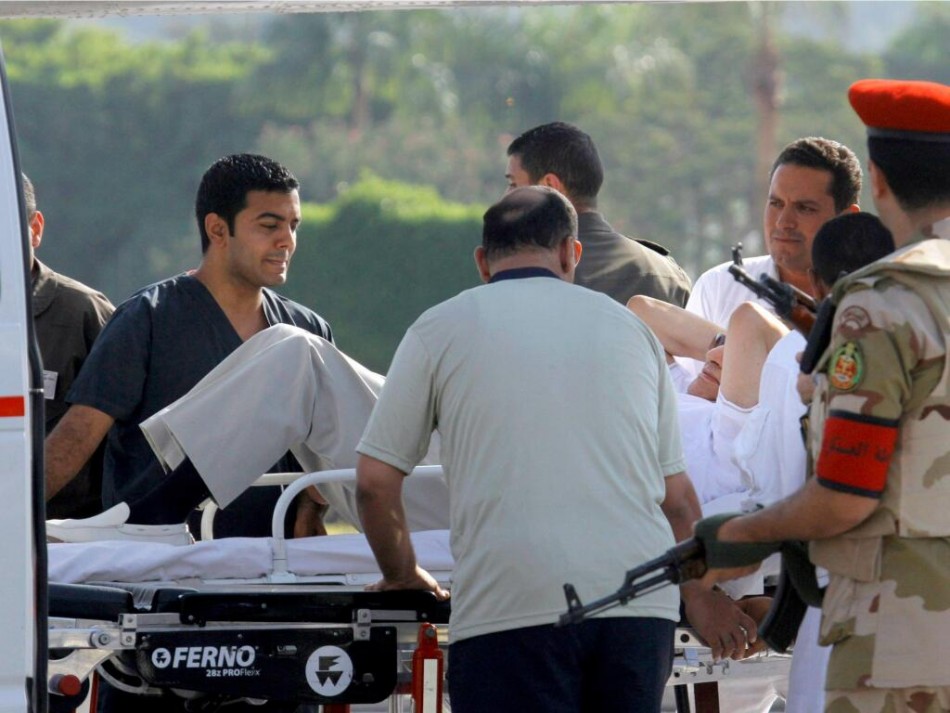 Louise said: "This course worked out well because you volunteer as part of the course and it is not as costly.
Mayor of Tower Hamlets, Lutfur Rahman said: "The experience of these parents show just how committed we are to providing local employment, volunteering and training opportunities for all of our residents. Cllr Gulam Robbani, cabinet member for education and children's services, said: "Pathways to Employment is another fine example of how council services are assisting children and their parents to find work. Many local services attend these events and are on hand to offer advice and support to parents looking for work. Then I started to do volunteering work at the nursery and, with the support and help of staff, I learnt a lot. We teach people basic grammar and vocabulary so when they go to the doctor or bank they can speak for themselves.