Putting together not just one, but an entire school-year's worth of snacks that fit the bill can be quite difficult, as any parent knows who has tried to do this.
June 24, 2016 by Jennifer Leave a CommentWith Summer in full swing, it can be a challenge to keep the kids and family snacking healthy.
The other problem is that I have done such a good job of eating healthy that when I DO fall off of the bandwagon, it actually makes me feel physically ill. So with the ice cream and Oreos running rampant in my house, I have to make things fun to not only continue my healthy eating habits, but I also want the kids to join in with out feeling like they are being forced. While I am all about furnishing the kids with their favorite summertime snacks, I want them to also eat healthy snacks. ANTS ON A LOG – Generally one of the harder healthy summer snacks I can get my kiddos to munch on is a vegetable, but add a little peanut butter and some raisins and they are all for it.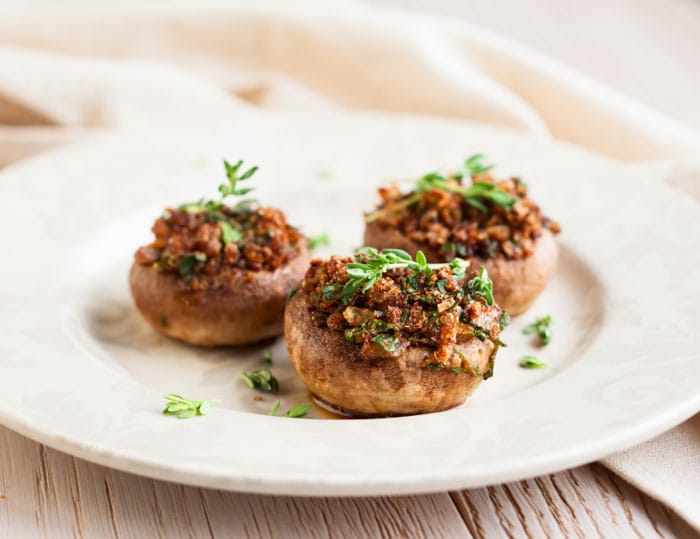 This work is licensed under a Creative Commons Attribution-ShareAlike 3.0 Unported License.
NOTICE: Please feel free to use any pictures as long as you link back to the original post here on PinkWhen. The grocery store aisles are filled with snacks that are easy, appealing and indestructible but rarely healthy.
Most processed foods contain refined flour and sugar, which are short on nutrients and tend to give us that sugar high – lots of quick energy followed by a crash and quickly feeling hungry again. It can be hard to convince the kids that they should also be eating their fruits and veggies. They are amazingly delicious and the kids love to make them as much as they love to eat them.
By combining complex carbs and protein, blood sugar levels tend to be more consistent, which means you don't get the sugar highs and lows.
Also invest in some of those reusable freezer blocks that you can put in with your snack to keep it cold, if need be.