Create a beach scene with clear blue stones, a sandy beach and a small piece of 'driftwood'. Placing an arbor or gate, like the French garden tool gate, can create separation between different garden areas, or a way to get into the 'secret' garden. A sign to welcome other fairies can be made by cutting a picture from a catalog and just gluing to a wooden popsicle stick! Complement a mini metal garden bench with a matching metal bucket full of shells, mini pumpkins or plant clippings. Berries from a mountain ash look exactly like small apples or other fruit, especially when gathered in a woven fruit basket. To keep your shells from washing away in high tide, it is a good idea to glue them to a larger rock.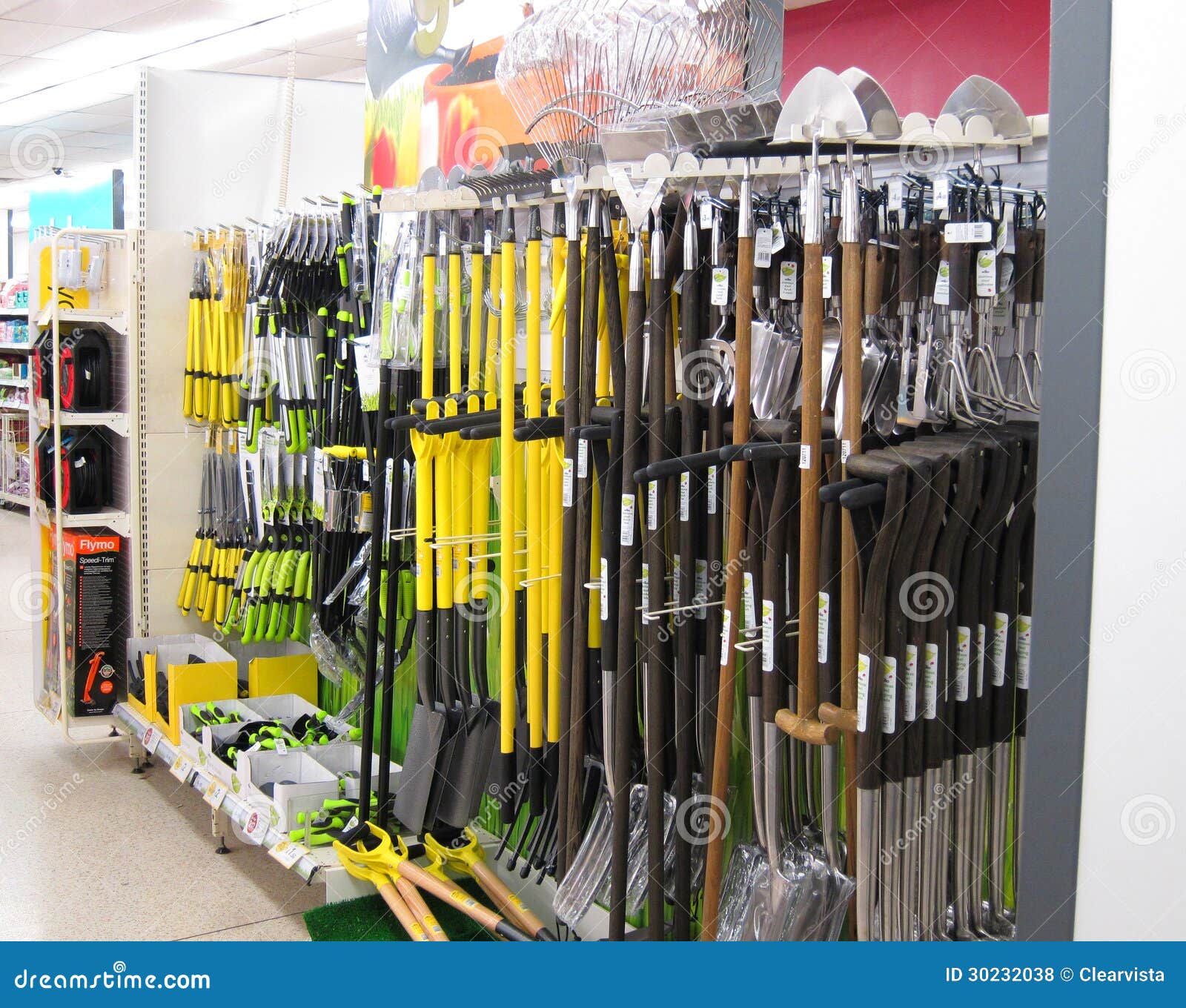 Chop up small twigs and branches and stack them together in a small pile where they will be ready for making a campfire.
To create a waterfall, place blue glass pebbles so they cascade between the rocks and form a pool at the bottom.
Use the rustic metal wheelbarrow and garden tools to gather garden veggies - putka pod 'pumpkins', Drunkard's Dream 'carrots', or mountain ash 'tomatoes'.
This finely detailed wire arbor with gate provides an elegant entrance to your miniature garden. Provide a quaint little area for a bench or bistro set using a premade flagstone path and patio. If you are a lover of fairy tales and beautiful adventures, and if you love to dream of mystical landscapes populated with fairies you have found the right place: everything you need to create enchanting miniature gardens can be found here.
There's plenty of room for planting some 'trees', shrubs or flowering plants on either side of the path. When you proceed to the checkout page, the Seller Discount will be automatically calculated. Complete the beach scene with a Adirondack chair of your favorite color, a bucketful of seashells, and a beach towel.
Pieces of driftwood and larger rocks can also be added for the fairies to sit on and listen to the rushing water.