The car was introduced on September 11, 1996 as a small and low-cost addition to the Ford range. Besides the styling, the Ka, like its sister cars Fiesta and Puma, was lauded in the motoring press for its nimble handling.
Search the web for dealers, price quotes, loan and insurance costs, warranty, tests, parts, accessories, customizing, etc.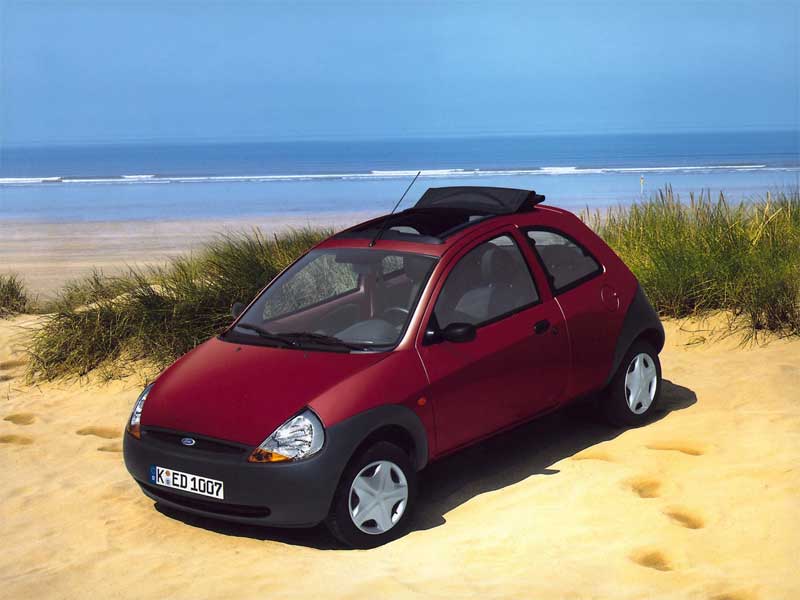 The Ka is based on the same platform as the Mark III Ford Fiesta, but with a radically different external design. The European version is produced in Valencia, Spain, while the one sold in Latin America is built in Brazil and Argentina.
Because the Mark IV Fiesta was bigger than the Mark III, the Ka used the Mark III Fiesta's platform.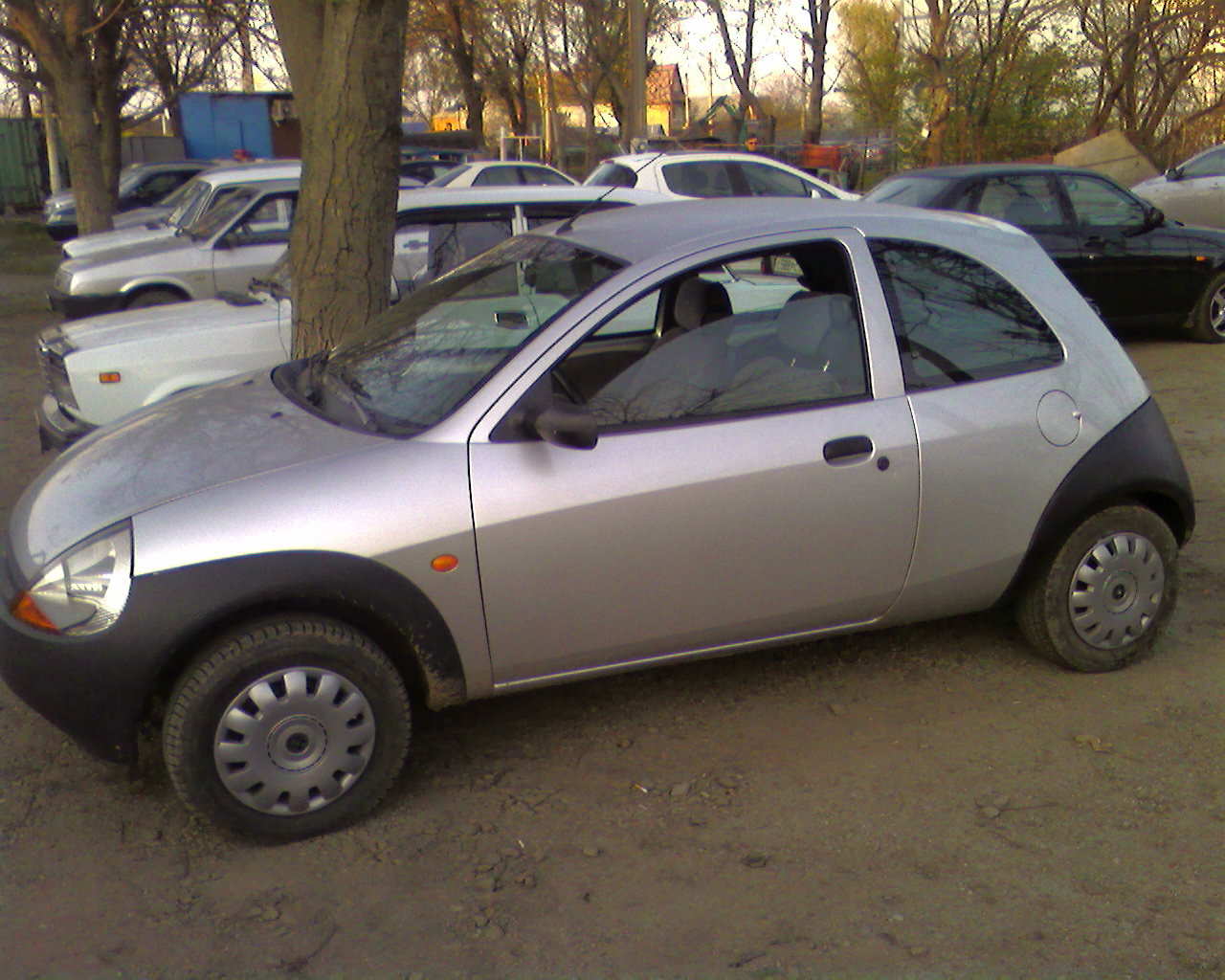 When the Ka was first introduced to the public it provoked mixed reactions due to its original and striking New Edge design, created by Jack Telnack.