Use these free images for your websites, art projects, reports, and Powerpoint presentations! This blog aims to keep staff and students in the fields of Ancient History, Greek & Latin, Papyrology and Archaeology informed about the resources in UCL Library. If you would like to receive e-mail alerts when new posts are added to the blog, subscribe here.

If you like to suggest a new book to be purchased for the library please click the link and fill a suggestion form online. After the huge success of all my collections, today I'm sharing a new collection of smileys and emoticons with you. It includes regular info on new books, databases, events, websites, and anything else of interest.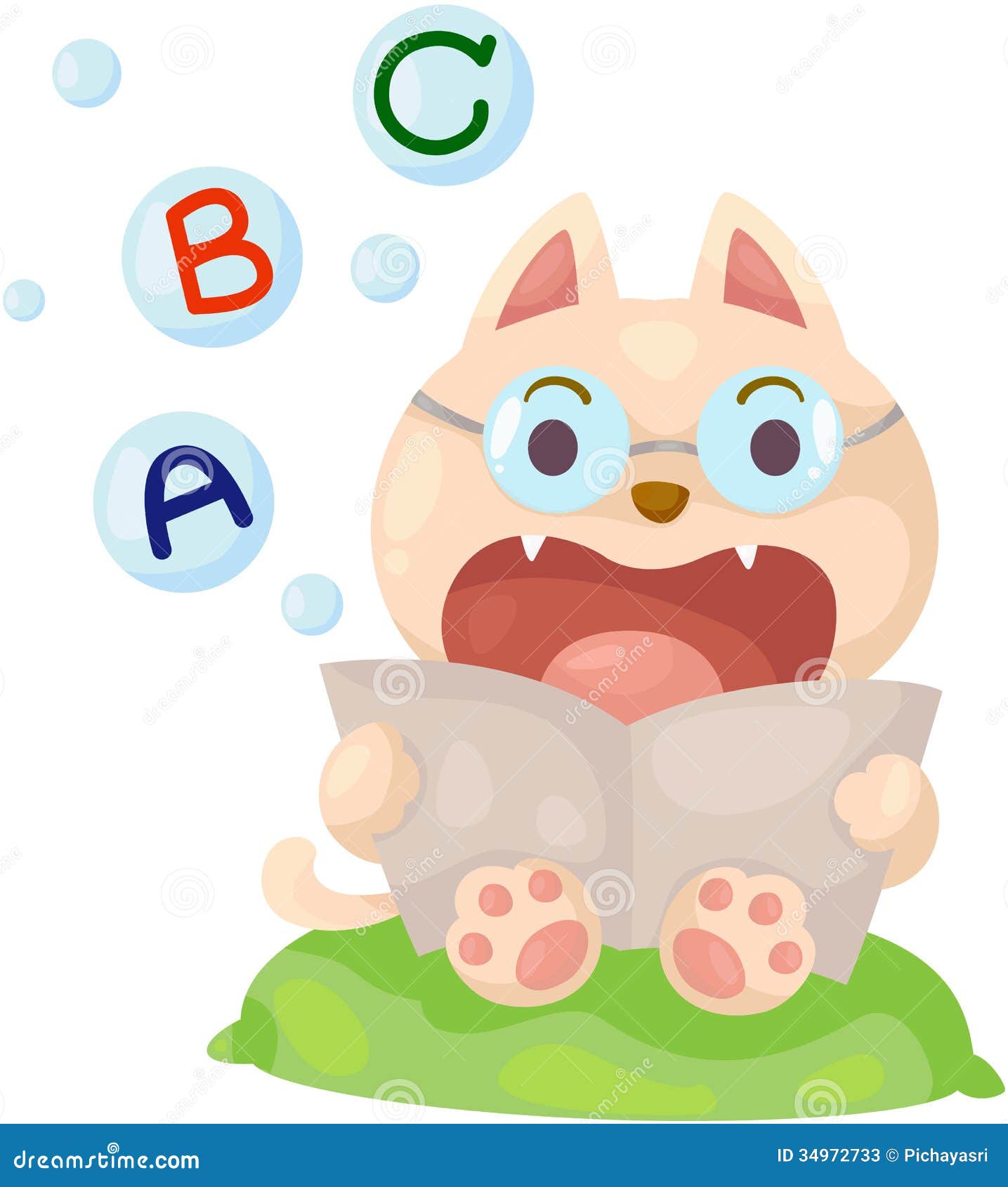 In this collection, you will find many different types of smileys with different color and looks.