The school's criteria for determining if your daughter is still eligible for special education - her IQ score and grades - is incorrect and inappropriate. Before the school determined that your child was eligible for special education, they were required to do a comprehensive evaluation and assess all areas of suspected disability. Before the school can determine that she is not eligible for special education, they are required to do a comprehensive evaluation and assess all areas of suspected disability.
The Individuals with Disabilities Act (IDEA) describes how this evaluation must be conducted and what it must include. There are other legal requirements for evaluations, reevaluations and evaluators when determining if a child is or is not eligible for special education. Since your daughter has a specific learning disability in reading, the law includes additional requirements about determining if she is eligible for special education.
Did the school do a comprehensive evaluation on her that included educational achievement tests?
These test results are usually reported as standard scores, percentile ranks, grade and age equivalent scores. Did the evaluation by the school look at the areas that originally led them to classify her as a child with a learning disability who needs special education services? To learn what your child's test scores mean, read Chapters 10 and 11 in Wrightslaw: From Emotions to Advocacy, 2nd Edition or the article, Tests and Measurements for the Parent, Educator, Advocate and Attorney. Chapter 11 describes the tests that are most commonly used to evaluate children (pages 99-111). Since the school wants to terminate your child's eligibility for special education, this is an important evaluation with high stakes for your daughter's future education. If you do not have all your child's test results from the beginning, write a letter to the school and ask for a complete copy of her records. The comprehensive psycho-educational evaluation should clearly describe your child's present levels of academic achievement, functional performance, and related developmental needs, the educational program she needs, what will happen to her if the school decides that she is not eligible and refuses to provide her with this program. Note: If you disagree with a school district's evaluation, you can ask for an independent educational evaluation at the school district's expense.

Collect the information that the evaluator will need now, so you won't delay the process once you find the evaluator. The consequences of refusing to go along with decisions made by a school team are not the same in all states. Use the Yellow Pages for Kids with Disabilities to find Disability Organizations and other Advocacy Resources in your state so you have support.
If you start the process in an organized manner, it will be more efficient and less stressful for you.
Slideshare uses cookies to improve functionality and performance, and to provide you with relevant advertising.
Special education students progress more rapidly when they participate in a literacy program that balances phonological awareness with comprehension.
Our After-School Program is designed for special needs children and children who have moderate learning delays in more than one area of development. Dyslexia is included in the Individuals with Disabilities Education Act (IDEA, 2004) as a specific learning disability. Early identification of the characteristics of dyslexia is critical, leading to focused, evidence-based interventions, accommodations, self-awareness, self-empowerment, and school and life success. Importantly, neither Public Act 14-39, nor SDE's new working definition supersede the existing state regulation relating to the identification of students with SLD.  See Conn. About our firm With more than 175 attorneys in offices throughout Connecticut, New York and in Washington, DC, we serve the needs of local, regional, national and international clients. You will learn how to chart your child's tests scores and create progress or regression graphs on page 111 of From Emotions to Advocacy. The original evaluation my have measured her ability to sound out words, or phonemic awareness. I recommend that you have an evaluator from the private sector do a complete psycho-educational evaluation on your daughter. Although this is one of your rights, schools often put limits on these evaluations and who can perform them.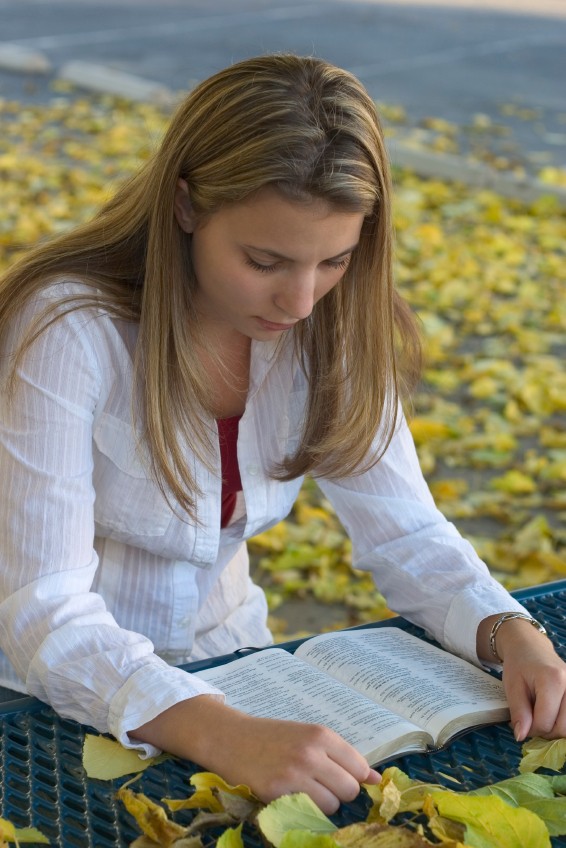 Read What to Expect From an Evaluation - this article explains the evaluation process, what the evaluator needs, and you role in the process. Ask what the law in your state says you need to do if you refuse to go along with the school on a decision about your child's special education program - eligibility, IEPs, or placement.
During our After-School Program our certified staff are able to provide Speech, OT and PT therapies at an additional cost. Early identification and appropriate instruction targeting the underlying phonological processing deficits that characterize dyslexia may minimize its educational impact. Our clients include public and private companies, institutions, government entities, non-profit organizations and individuals.
Is the fact that her IQ average and she makes good grades sufficient to make this decision? You and the rest of the team need to look at her scores when she was first found eligible and her scores on subsequent testing.
I suggest that you find an evaluator who has expertise in your child's disability (in this case, reading) and pay for the evaluation yourself. Look for an individual in the private sector who is knowledgeable about your child's disability, child development, and special education.
Visit the web site of your State Department of Education for information about your state requirements. To be an informed participant in the decision-making process, you must have all her test results and you must understand what the test results mean. In addition to making recommendations about your child's educational program, your evaluator should be willing to attend school meetings to support these recommendations. Please ask Vanessa our Administrator of Insurance and Family Services about your insurance plan.