To think that we could all have a connection, just a moment really, across several generations: That's the power of a story.
To be fair, EL Doctorow had attended Kenyon when it was a men's college for serious students who thought the Ivy Leagues were for playboys.
After the lecture I went next door to the library to look up just what the hell a "caesura" was, and I found it had closed at midnight. But the one I keep coming back to as a writer is just that moment of Doctorow watching LeFever make an ass out of himself while heckling Robert Frost. After my first book came out, I told that story in a small lecture back at Kenyon College (I'm no Doctorow). The most common way to get a formal education is to go to a four year university after completing high school.

Turns out "The Sociology of Miley Cyrus: Race, Class, Gender and Media" is just the tip of the iceberg.
We're always attracted to the edges of what we are, out by the edges where it's a little raw and nervy.
Outlining, researching, talking to people about what you're doing, none of that is writing. L." Doctorow was an American author, editor, and professor, best known internationally for his works of historical fiction.
They spilled into the aisles, sitting cross-legged at the largest venue on campus to be wowed by their famous alumnus. His name graced the posters across campus, the advisory board of the Kenyon Review, the numerous titles on display in the library and a special coffee mug available at the bookstore of this bucolic campus an hour plus from Columbus.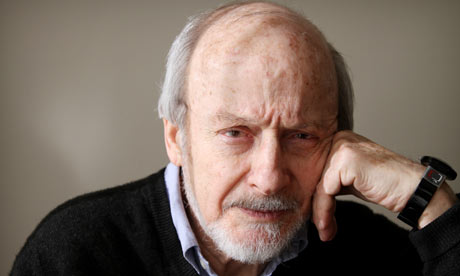 Not so in the fall of 2002, while a 70-year-old Doctorow unspooled yet another complex sentence involving then-presidential hopeful John Kerry, the Bhagavad Gita and a couple of things that I had to look up later at the library next door. It's not how Robert Frost's heckler derailed their lecture, but how Doctorow used that bit—50 years later—to get his back on track.
It's best to imagine they are all Frank LeFever, doing whatever it is these people did before hacky sacks.
But years ago I learned from Doctorow that only you will ever truly know if you've written a real story, or if you had just made one up.