Each year around this time, the results come in from various journalism award ceremonies around Wisconsin. We are also very proud of our student journalists who were honored this year, including student reporters at WPR's Superior bureau. Students at UW-Eau Claire, whose stories are broadcast weekly on WUEC in Eau Claire, took home awards as well.
We would also like to recognize the following awards and honors received during the past year.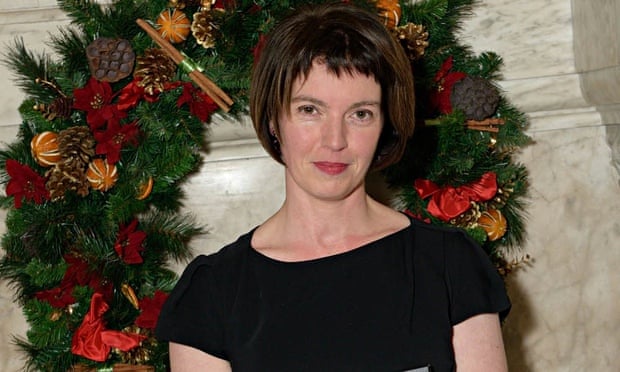 For technical questions or comments about WPR's website, streaming or other digital media products, please use our Website Feedback form.
We are thrilled to celebrate another year marked by awards and honors for our programs, staff members, and student journalists. Jonathan Overby, host of Higher Ground with Jonathan Overby, earned the title of distinguished broadcaster, an honor administered by the chancellor of UW Colleges and UW-Extension. It's been a great year, and we could not have done it without such a loyal, cultured, well-informed community of listeners who keep us committed to great radio.
If you missed these great stories and series the first time around, it's not too late to listen again online.