The Bill, which will be considered by the Scottish Parliament in 2013, will seek to enshrine the United Nations Convention of the Rights of the Child in Scottish legislation, thus placing statutory duties on all public sector bodies including local authorities and schools. These events will showcase interesting practice from around the country and include input from school inspectors about the changes taking place within the policy landscape and how this might impact on schools. Places will be limited and offered to local authorities on a pro-rata basis but if you're interested in attending then please note the above dates for your diary.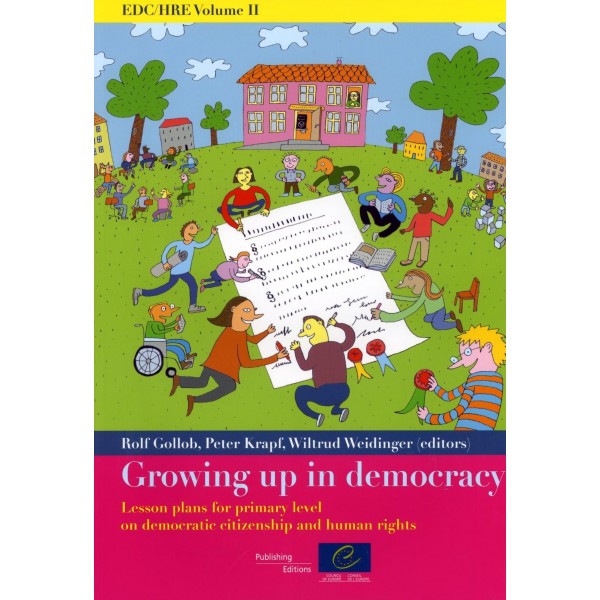 Education Scotland is the national body in Scotland for supporting quality and improvement in learning and teaching.
The publication "Freedom(s) – Learning activities for secondary schools on the case law of the European Court of Human Rights" (2015) presents 12 learning activities based on landmark decisions of the European Court of Human Rights.
It aims to familiarise secondary school students with the key principles of European law related to human rights in order to help them understand how the European Court of Human Rights works.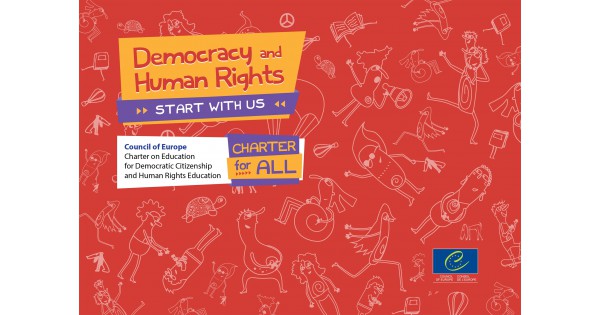 It also seeks to foster the role and responsibilities of the teacher as a key actor in ensuring the effective implementation of the principles of the European human rights system.