Brittany has been helping women find freedom from their eating disorders for five years, and she is also passionate about assisting in clearing traumatic memories.
Having the opportunity to be part of the recovery journey for so many women is literally a dream come true.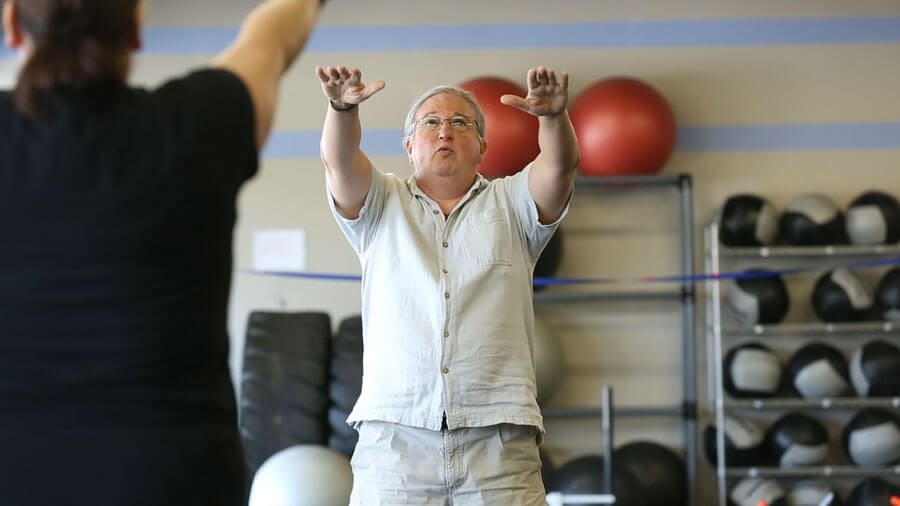 Brittany worked at a residential eating disorder program in Tennessee for several years before coming to Selah.