I'm currently completing my undergrad in business communications and project management at Liberty University. Marion Edward "Ed" Sprinkle, 78, of Lynchburg passed away Saturday, October 11, 2014 at his residence. If you would like to reopen this Guest Book allowing further messages from loved ones, click here. Preplanning your funeral or cemetery arrangements gives you and your loved ones peace of mind. I've lived both on and off campus and have experienced the shift from Johnny Moore to David Nasser, Justin Kintzel to that 9th grader, and Campus Church to Campus Community.

Only sucky part I had with this school was the financial aid so much stuff you have to go through just to finish the check in.
Dorms offer a variety of experiences, with the Hill and the Circle being an extrovert's paradise, East being suitable for introverts, and the Quads and the Commons for those Jekyll-and-Hyde ambiverts. The professors are personal and mostly easy to approach, especially as you delve into your cognate.
They do care about the individual student, and their care stems from their Christian worldview (whether you agree with that worldview or not). The library is phenomenal, the Commons dorms are beautiful, and the science and music halls are filled with amazing equipment.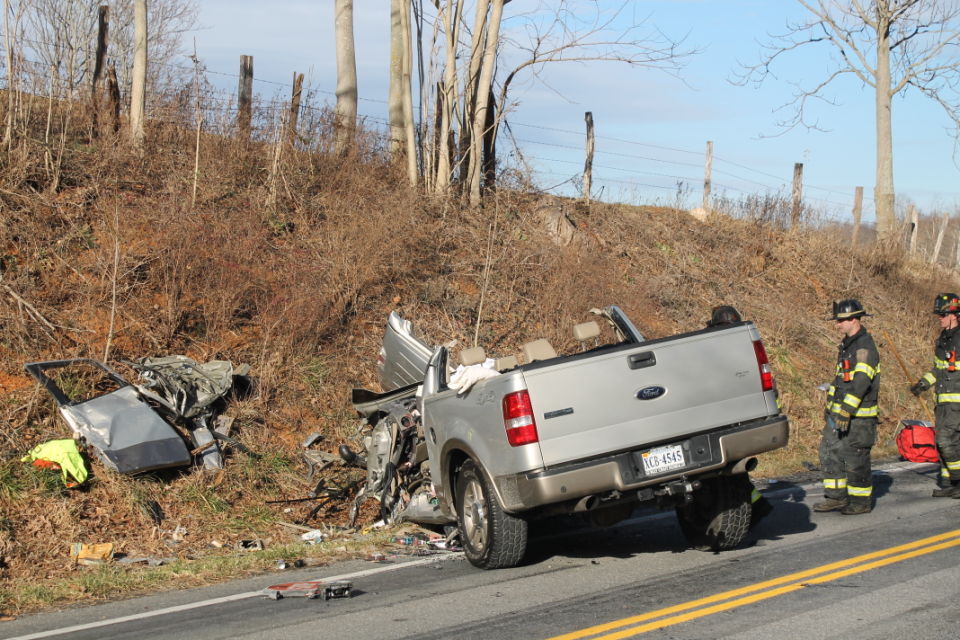 It offers a lot of activities for students (the fitness facilities are AMAZING) and the course work is at an okay level of difficulty and engagement (for the school of business, anyway).