This is a great survival island seed creating a small island with one tree, sand and lots of ore underground.
Lumikru28 December 2011 at 17:19Lovely map, to the east there is a lovely massive above ground island area for resources, for those who run out of wood as I did, 2nd generation of trees freekishly did not bare saplings for some reason. This seed was discovered by KingCarolus and is perfect for survival island gameplay as it contains one tree, sugar cane, sand and a deep cave system.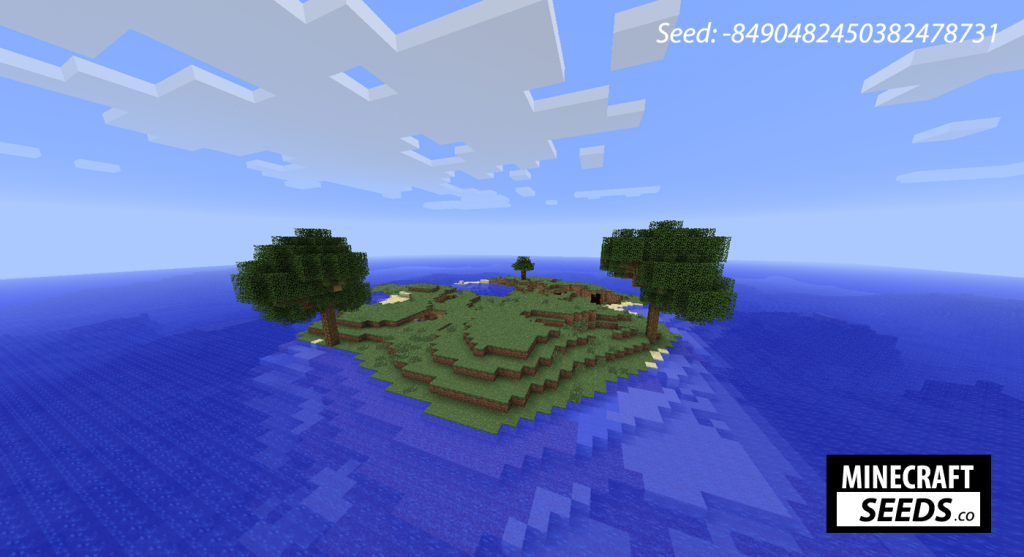 I will save the Seed, I have a document with Seeds I find that I like to play so I dont have to search for them if I accidently delete the game or if I decide to stop playing for awhile.
All creations copyright of the creators.Minecraft is copyright Mojang AB and is not affiliated with this site.