Last year was a stellar year for picture books and 2015 is already shaping up to include many future classics.
Grandad's Island is a truly special picture book from an author-illustrator destined to be one of this generation's great talents. Last year, Gray and Field published Oi Frog!, a brilliantly inventive and comic picture book. Any book that can have a two-year old still laughing on the seventh consecutive reading has to be special. This clever book tells the same story twice, first from a little girl's perspective and then from the perspective of the animal she meets in the woods one day: suffice it to say, what the little girl thinks is fun is far from fun for her new friend. From the author of Squishy McFluff comes this sweet and funny story about a girl who wants to make the perfect sandwich for her daddy. Anyone with a fidgety toddler will love reading this story of Izzy whose inability ever to keep still causes no end of comical chaos when her school class take a trip to the zoo. A book with accessories to turn its reader into a doctor, little ones will love the combination of story and play-acting in this inventive book. There are plenty of fairy tale editions on the market but these illustrations are fresh, quirky and humorous.
Much like 2014's A First Book of Nature, Maguire and Kroll's book is a beautifully illustrated celebration of the nature on our doorstep.
To commemorate the 150th anniversary since the publication of Lewis Carroll's classic, Macmillan Children's are publishing a whole range of stunning new editions, including nursery, pocket and children's editions: whatever age reader, there's something for everyone.
Wise, empowering and uniquely illustrated, The Yes will have both adult and child shouting joyful, positive affirmations throughout the book.
Also long listed for the Kate Greenaway medal, this is such a simple tale and yet so effective, largely due to the repetition of the refrains and the striking illustrations.
This cautionary tale against the perils of not sharing has my little one in fits of giggles every time.
All of the spring 2015 YA books listed will publish in April and May, and almost all I have read and recommend OR have not read and are very highly anticipating. Why: Despite a RIDICULOUS love triangle and a cookie-cutter ending, I am ready for the roles to be reversed.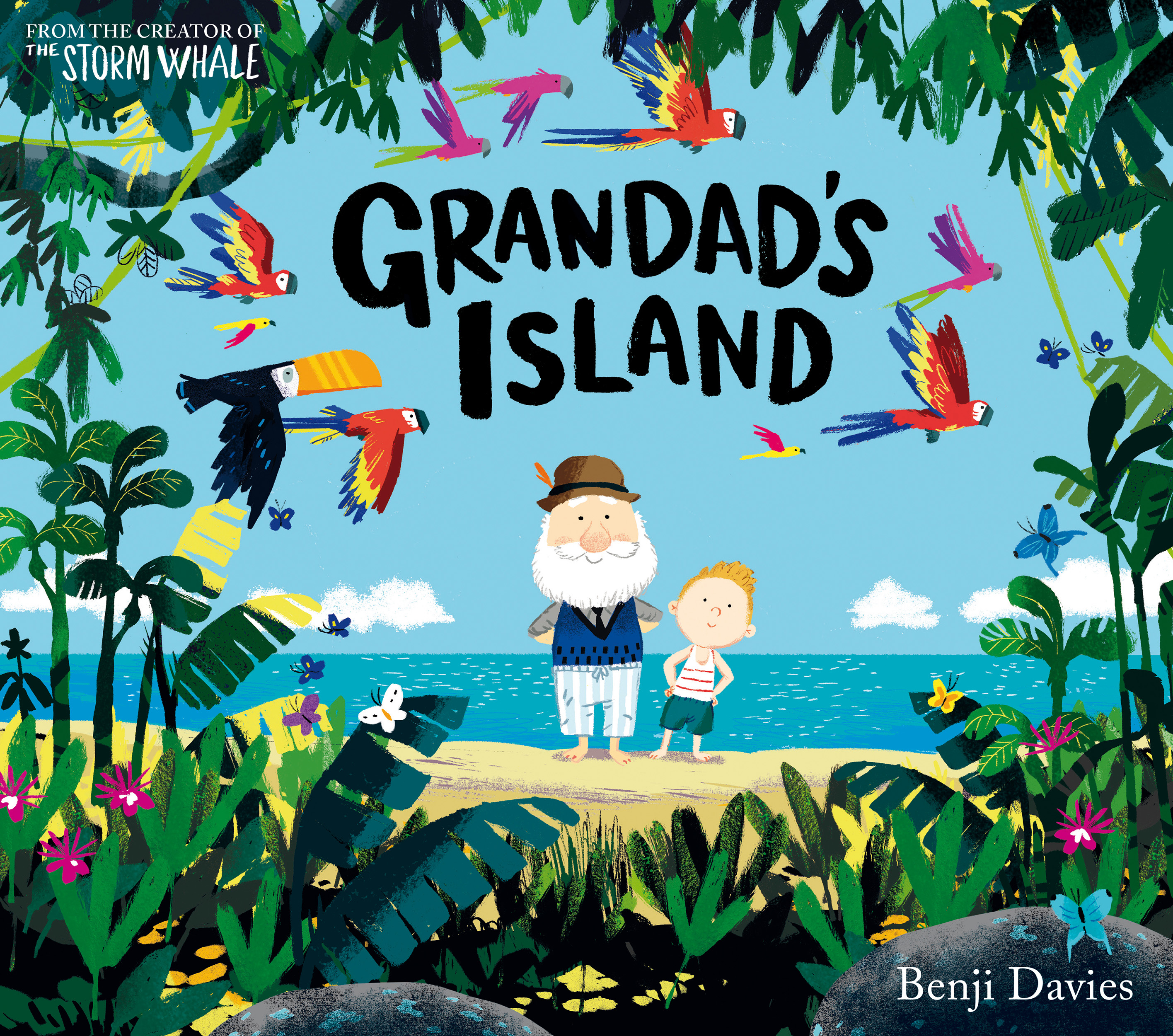 After months of reading under blankets, besides the fireplace or in your wintery bed, it's wonderful to get out of the house and sit outside and enjoy the warm spring air at long last.
Every few weeks we like to check-in with the Amazon Book Editors to find the best books coming out each month, and as always, April is filled with wonderful choices. This year they're back with How Many Legs?, another hilarious picture book that has just about everything you could want: great rhymes, Field's uniquely playful illustrations and counting to boot.
This thoughtful tale - illustrated by Schwarz, better known in our house for There Are No Cats in the Book - is a David and Goliath tale with a philosophical twist. Which, of course, means including ALL his favourite things - whether or not they're actually edible.
It's thoughtful, clever and beautifully illustrated and it's no surprise that it's on the long list for the prestigious Kate Greenaway medal.
This book deals with being intersex…and coping with this startling fact in high school.
The reigning princess goes through the selection, and just like with The Bachelorette, seeing men fawn over a woman is much more appealing to me than the other way around.
With a slight A Great and Terrible Beauty flair, I think a lot of readers will be interested in this one.
Other interests include Downton Abbey, heat lightning storms, Harry Potter land and (begrudingly) one orange tabby.
No avid reader would be complete without a spring-novel novel or two to enjoy their spring afternoons and evenings, and the latest releases offer enough material to keep you busy until the summer blockbusters take-over the market in a few weeks. The list below was chosen by the Editors at Amazon, highlighting the top releases in a wide-array of genres and authors. If not, happy spring reading everyone and we will have May's list in just a few more weeks. Davies has already won awards for his first book, The Storm Whale and I'm fully expecting Grandad's Island to follow suit.
Strikingly illustrated by Ayto, and with a clear nod to Julia Donaldson's What the Ladybird Heard, this is a great read-aloud book to get little people laughing. I love how the author tackles a topic that many would find uncomfortable and sheds light on this not-as-uncommon-as-you'd-think condition.
There are two major releases on the list, one from Jon Krakauer and the other from Toni Morrison, but there is also the latest work from Jon Ronson author of 'The Psychopath Test' to look forward to in April. If you want to switch things up with a comedy, there is also the latest work from Mary Norris releasing this month. Gilbert makes the argument that everyone has creativity within them and courage is the key to bring it out. It may not be the most 'literary' addition to a list of the best books of 2015, but the trend is so strong, I couldn't leave it out. She can encapsulate a lifetime of love overturned by one small action, as in Rescue where the glimpse of a tender sketch reveals an unsuspected betrayal.
If you are ready to jump on the coloring book bandwagon, I would suggest you start with Emma Farrarons' The Mindfulness Coloring Book: Anti-Stress Art Therapy for Busy People. This travel size coloring book includes and introduction into mindfulness at the beginning and 70 beguiling scenes and intricate patterns. She often smudges the border between the living and dead, and seems to believe that we are contactable by those who have gone before.This contact is always uncomfortable, as in The Churchyard in which a woman abandoned by her lover is helped fleetingly by a mysterious figure. Take Mown Grass, in which the gentle mistress of a failed businessman proves herself as ruthless as his unloving wife. This can be seen by his concentration throughout his career on images of beautiful, unobtainable blondes in desperate peril. This is in keeping with a man who once quipped, "I never said actors were like cattle. 14th Deadly Sinby James Patterson and Maxine Paetro (Century, £20)Top five non-fiction1.