Each year, a select diverse committee of experts from the Center for the Study of Multicultural Children's Literature (CSMCL) identifies the best in multicultural books. LITTLE ROJA RIDING HOOD, by Susan Middleton Elya, illustrated by Susan Guevara, 32 pages, published by G. Please note that as a guest post, the views expressed here do not represent the official position of ALA or ALSC. Assigned high school reading definitely involved some snoozy titles — we're looking at you, Beowulf — but some of the books we discovered during class became favorites we've reread again and again. The mission of the CSMCL is to provide children, teachers, parents, educators, students, and librarians access to multicultural children's books with high literary and artistic standards.
McLinn's correction to my Pinterest post about this, and wanted to let her know I appreciate it. There were the go-to, coming-of-age crowd-pleasers like Catcher in the Rye, the poignant novels like To Kill a Mockingbird, and the classics we couldn't put down like Lord of the Flies and The Great Gatsby. I love that it is being recognized as multicultural literature… because it is meant to be just that (among other things). The honor is from The Center for the Study of Multicultural Literature and is on ALSC's blog. Highlighting well-known titles plus a handful that may surprise you, our editors have shared which high school books they loved most.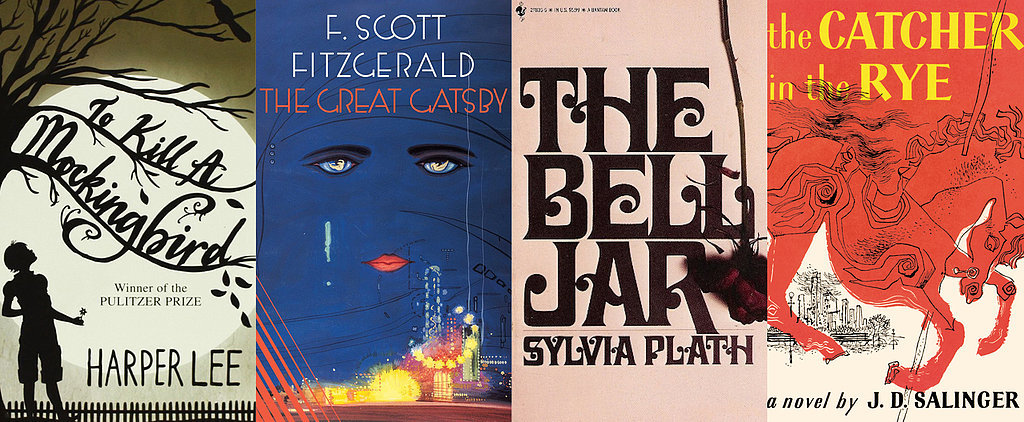 To get in the back-to-school spirit, take a look and add a few titles to your list of must reads! McLinn is the Executive Director of the Center for the Study of Multicultural Children's Literature.