August Alsina has shared the tracklisting for his full length debut album Testimony set to be released on April 15.
Coming off of a break out 2013, New Orleans native August Alsina preps his debut album 'TESTIMONY' for an April 15th release, offering the album's first single, a collaboration with fellow Def Jam artist Jeezy on "Make It Home". The release date of 'TESTIMONY' carries major personal significance for August; April 15th is the birthday of his older brother, Melvin LaBranch III, who inspired August to pursue music. Please be sure to open and click your first newsletter so we can confirm your subscription.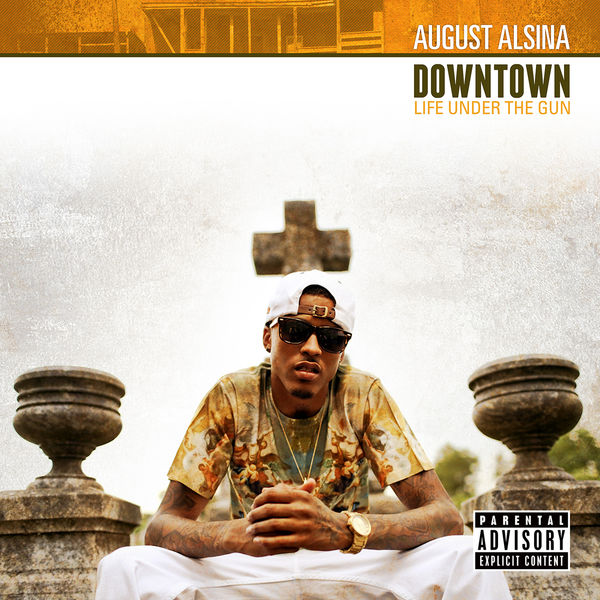 The single, co-written by The Exclusives and produced by The Featherstones, paints a vivid and personal picture of struggle, hustle, and survival. Tragically, Melvin was gunned down on the New Orleans streets in 2010, just days before August's 18th birthday.
Get helpPassword recoveryRecover your passwordyour email A password will be e-mailed to you.
August speaks emotionally about the slaying on his debut Def Jam EP 'Downtown: Life Under The Gun', and continues to share his story on 'TESTIMONY', which is dedicated to Melvin's memory.
If your copyrighted material has been indexed by our site and you want this material to be removed, contact us immediately.