Protecting buildings against fire hazards requires tried and tested infrastructures for the rapid supply of water. Our range of self-supporting flexible tanks for fire water storage has been developed with the support of fire safety services over 50 years. Several installation layouts are possible with above-ground or buried suction fittings (anti-frost).The number and diameter of the openings can be adapted to each installation.
Thanks to our closed bladder tanks for fire water storage, you have a constant volume with no maintenance required.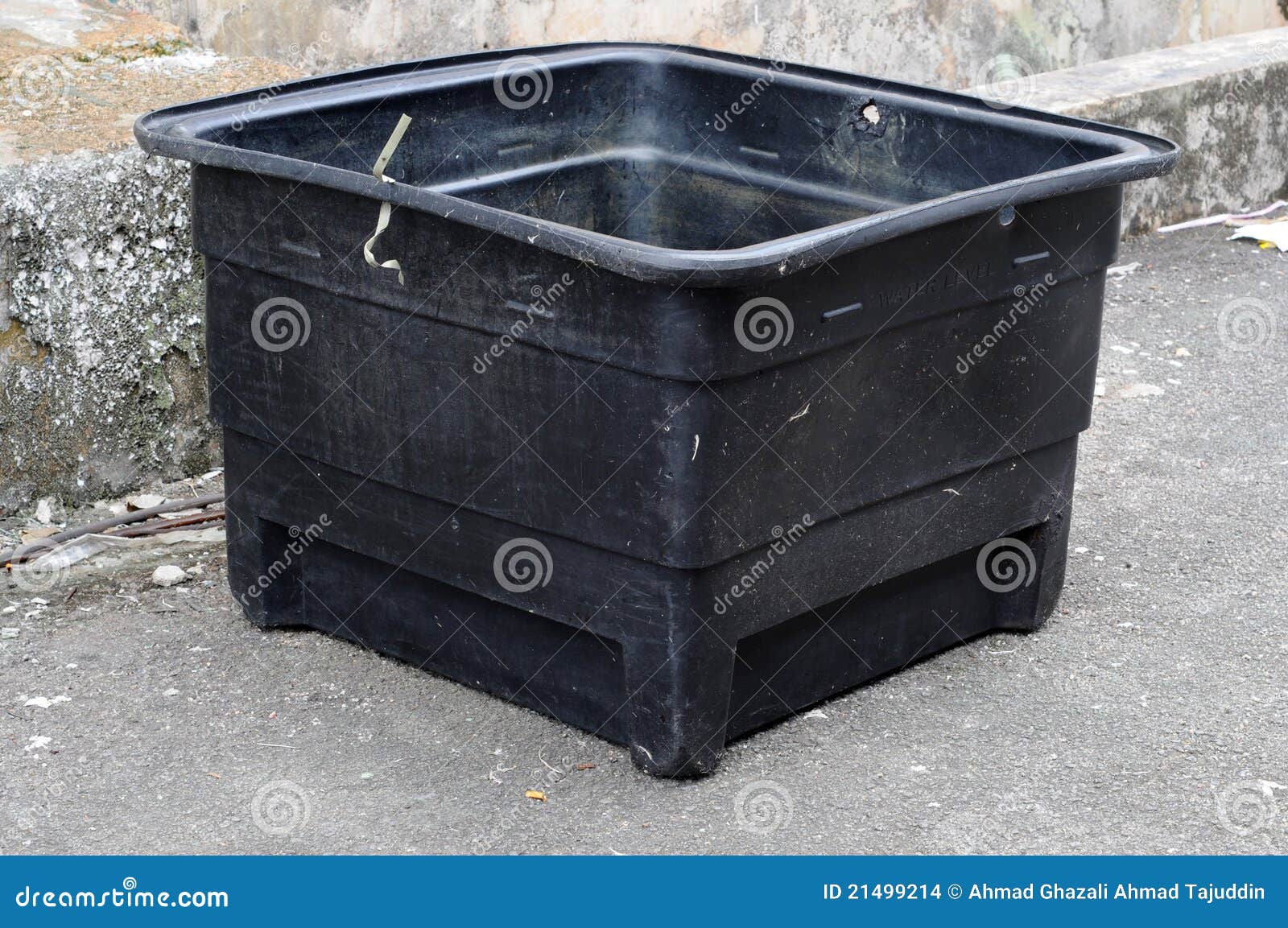 The Heera Roto polymers offers the most practical water solution for domestic and industrial use- the Heera Water Storage Tank. Tubular galvanized steel cage design, increased stacking strength (up to3 high) and superb vibration resistance.
The water is ready at all times for fire-fighting operations, with no risk of blockages in the equipment. Manufactured from best quality raw materials and by modern machinery the vertical tanks are highly useful for all water storage purposes.